Alexandra Raphaël Weddings
"More than a wedding planner, Alexandra Raphaël will make your dreams a reality …"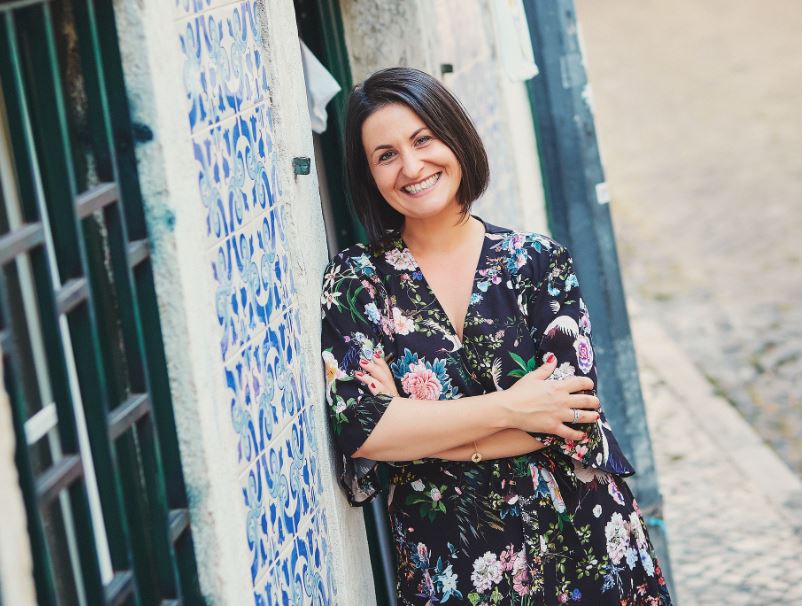 You are getting married and you have chosen to plan your Destination Wedding in one of the beautiful regions of Northern France? What if you had the chance to have YOUR Wedding Planner, specialist of Destination Weddings in France, to guide you and help you to make your French Wedding Dream come true?
For 10 years now, we have been helping couples living abroad to plan their Destination Wedding in France. Whether because of the distance that separates them from France, because of the lack of time or precisely not to sacrifice their free time and hobbies, or simply because they wish to live the preparations for their Destination Wedding serenely, our clients all have the same expectation… they want to have a specialised and experienced Destination Wedding Planner on site and 100% available to organise the French Wedding of their dreams!
We offer you our expertise in creating and designingbespoke and unique weddings, in accordance with your desires, wishes and your personalities.
By your side throughout the preparations, we provide a full wedding planning service, we select the best vendors who will ensure the success of your reception and we coordinate your event in every detail from your first consultation to the very last minutes of your wedding reception in France.
We ensure a complete and personalised follow-up of your wedding project and give you the possibility to follow the planning process in real time, whenever you want and wherever you are.
On the wedding day, we make sure everything runs perfectly. To make sure you are living your beautiful day without stress, we manage all the technical requirements related to the logistics and we coordinate each stage of your reception. We ensure the timing is respected, we coordinate the team and are also here to welcome your guests.
Being French Planners and native speakers allows us to know perfectly the wedding market in France and to guarantee the quality and the expertise of the local vendors that we select for you. We are fluent in English and have an efficient and creative network of English and French speaking vendors.
We plan your Destination Wedding in PARIS, in Northern France, in Brittany, Normandy and the Champagne region. We are also happy to travel all over France.
Let's get in touch to talk about your beautiful day in France!
"We warmly congratulate you for the quality of your services, your presence and your constant availability during the preparations and the wedding of our children, Karina and Guillaume (despite the distance with Turkmenistan). With your eagerness and your support in the planning of this special day, the newlyweds have intensely lived these moments of emotion and were able to share their happiness with their guests. Another big thank you and we hope that many young couples will have the same chance". Bernard O. Groom's Dad–Turkmenistan –Wedding in Northern France
Finding Alexandra at Love and Sweet Weddings was a tremendous blessing and help! My (now) husband and I are from California so having someone that was accommodating to our different time zones, language, and schedule was a huge must!When we travelled to France, Alexandra was efficient and all 3 of us were able to go through everything required (wedding details, cake tasting, flowers, etc). She made sure we got to enjoy France as a holiday destination rather than a wedding planning trip. When we went back home, she was more than helpful and handled everything we couldn't due to distance. Plus, she doubled as a wedding designer and was able to take ourvague and not very well expressed ideas into a beautiful reality.Overall, Alexandra was not only our wedding planner but also our friend. She was honest, kind, patient, accommodating, communicative, consistent, and an all around beautiful soul.I highly recommend her for local or international couples alike!Trust me, you won't regret working with this amazing person!