Coralie Fleche Photographe
The day of the wedding is a day that goes into a light and what a pleasure it is to see. Through the eyes of my own married joy, reliving this day every time through precious captured moments.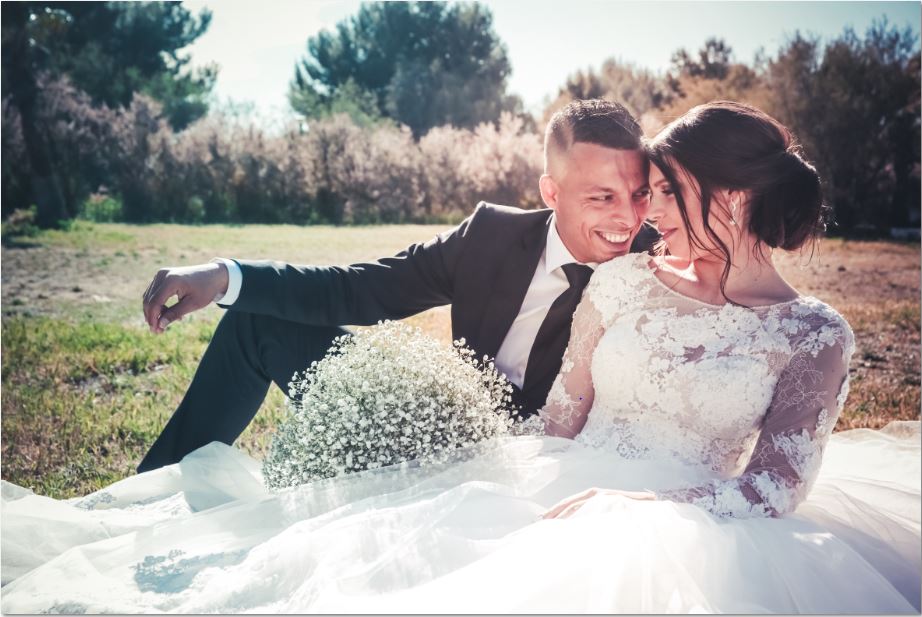 Hello, my name is Coralie and I am a wedding photographer located in the South of France.
I have been practicing photography for almost 20 years and I have been specialising in wedding photography for 5 years now.


Among all possible specialisations (pregnancy, birth, landscape, ...), it is the wedding photography that has literally imposed on me . So I went to Miami, near David Zaoui, to learn more about the art of wedding photography.


I am in love with the details that make the difference, wedding photography has this peculiarity to force me to surpass myself every time.