Samantha Cook Photography
'When someone else's happiness is your happiness, that is love'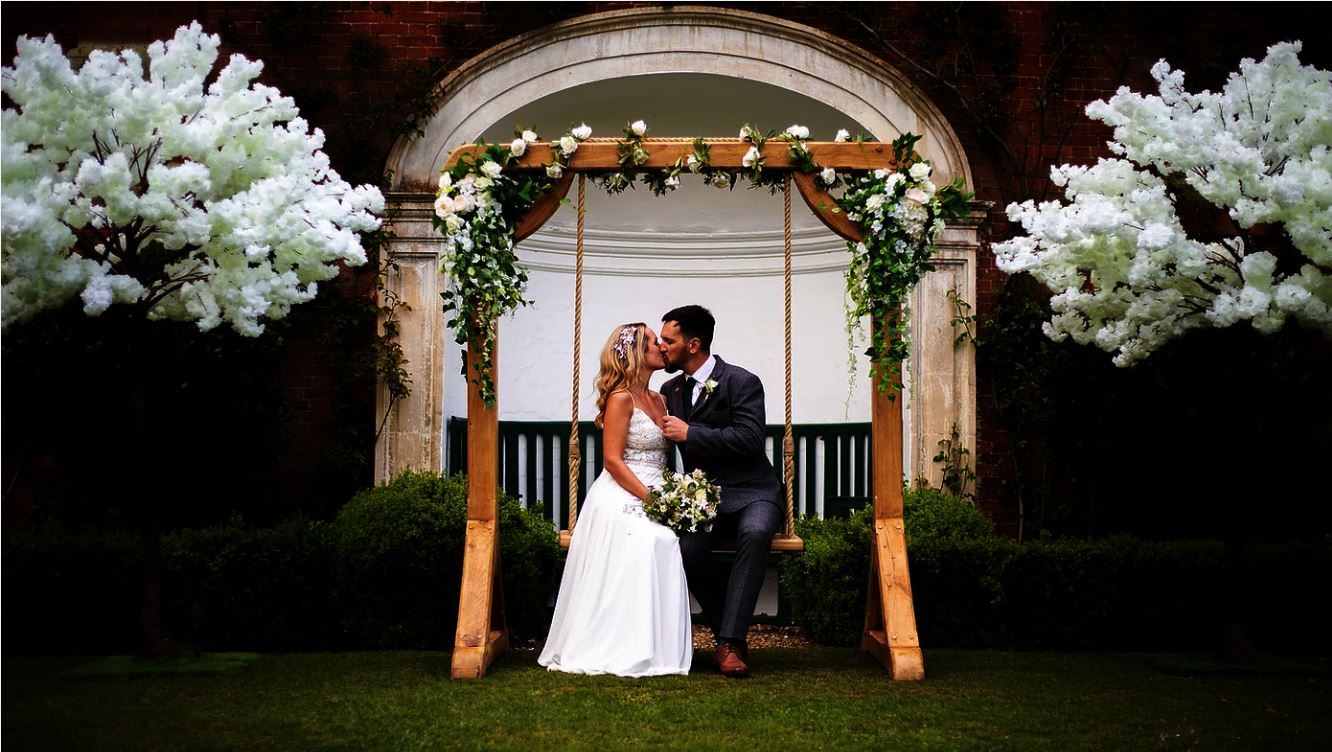 I know you probably hate having your photo taken?  Most of my couples open the conversation with this, and I truly empathise - I do too!  But don't worry - it's my job to put you at your ease so that you can be yourself and I can capture the best version of you, your friends and family having the time of your lives;  half the time they won't even know I'm the photographer. 
I describe my style as documentary style photography when it comes to wedding days- which means I have a hands off approach on the day.   I capture the wedding as it unfolds and limit my direction to the handful of group shots and even the couple shoot is informal, fun and relaxed - it's more of a bit of a stroll together where I'll help you relax, laugh and enjoy the short time away from the rest of the wedding (you won't have much time alone for the rest of the day so enjoy it!).  We'll have a chance to meet up for a coffee before the wedding to chat through the timings of the day so nothing is a surprise and that you feel you have a friend arriving to photograph your day and not a total stranger.

I do also like to offer all couples an engagement shoot, this is an opportunity for us to work together in front of the camera before the big day itself. I find this often helps put people at ease.