Telling the story of your wedding day through photos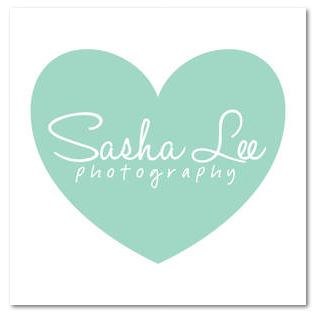 Your wedding is one of the most important days of your life, and I totally get that, which is why I pour my heart into my work.

With my natural brand of wedding photography you won't find me interfering with the flow of the day, asking you or guests to pose for the camera. Instead, I'll be looking on, observing and seeking out those real & touching moments that you'll be able to look back on for a lifetime.

My attitude reflects my photojournalistic style. I can manage groups, but am happiest observing and being unintrusive – essentially letting people be themselves and capturing real memories from that.

Having been to weddings-a-plenty, I'll be there to offer friendly support and guidance where needed.

The rest of the time, I'll simply be rolling with the flow, blending in with guests and capturing memories.

Currently based in the UK, my work takes me all across the globe, with the sole intention of telling the story of your wedding day through photos. If you're interested in getting in touch or would care to meet for a coffee & chat, I would love to hear from you.