Art et Image
I'm looking to capture the moments that are full of happiness and real life passion.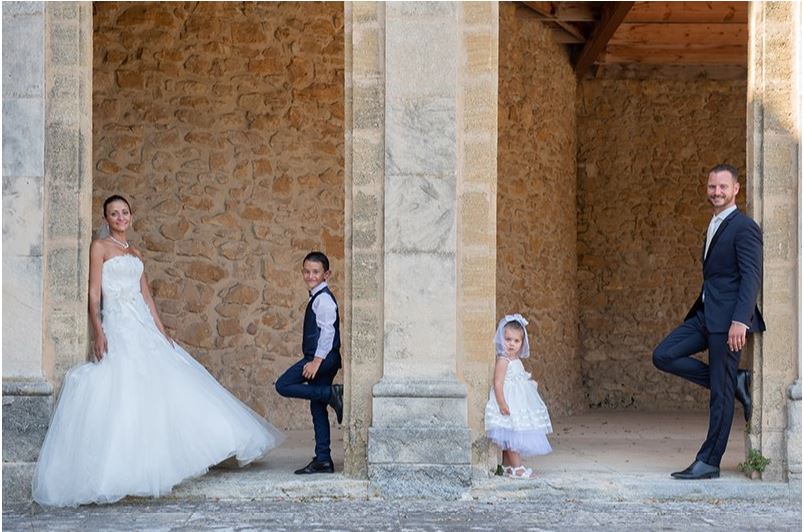 I discovered the magic of film photography and black and white laboratory as a child, and I quickly knew that I had found my way.
My Photographe diploma allowed me to acquire solid technical foundations, which I completed with several years of experience as an international advertising photographer for customers such as Ducros International, Yamaha Motors France and Perrier International.
I am a Travel lover and having lived in Australia for three years, I have good knowledge of the English language. I love to discovering new places and meeting new people and where better than a wedding.
I have been specialising in weddings since 2001 and with over 200 couples I have great attention to detail.
I know how to be discreet while always being there to capture the emotions of this very special day.
Looking forward to meeting you, to share your wedding story with your friends and family.