Videographers
Films of your special day have changed so much over the years and we can now offer you the best film makers in France, capturing the raw emotions and feelings in the moments that you can re live over and over again in many years to come.
Imagine a wedding service where your special day is not merely photographed or filmed, but lovingly narrated with warmth and a sprinkle of humor. Each wedding frame and photo I take is steeped in the joy and love of your wedding celebration. As your wedding photographer or videographer, I blend into your wedding, indistinguishable from your guests, all while meticulously preserving the heart of your wedding day.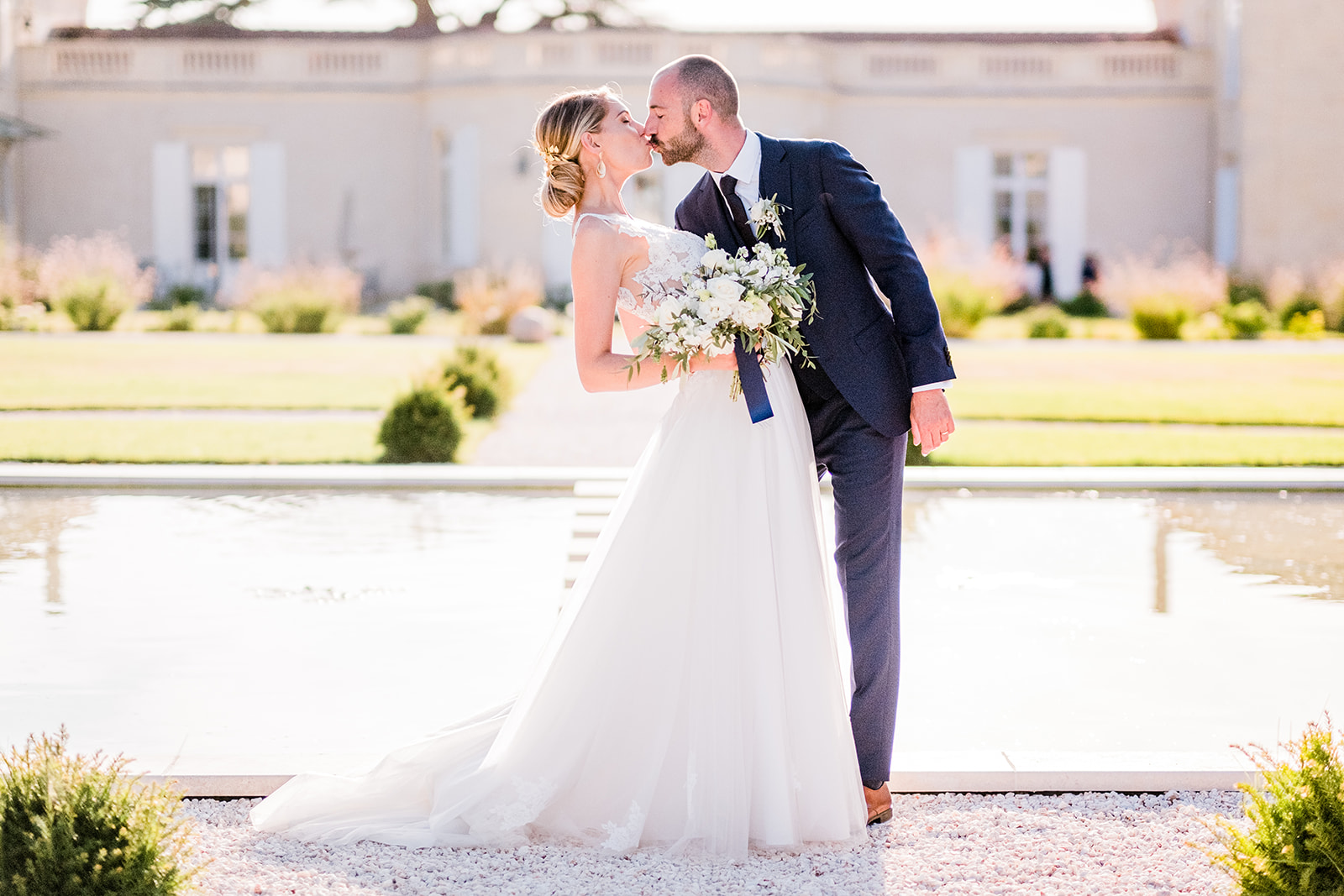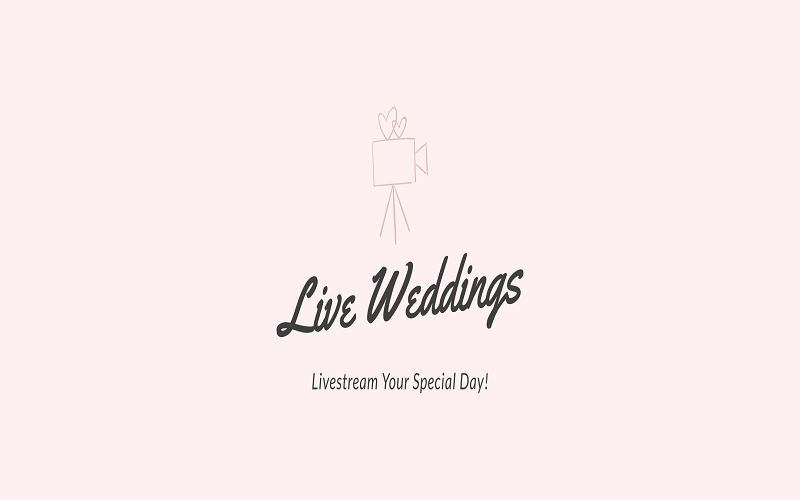 You've been dreaming about your Wedding Day for a long time, surrounded by your closest family and friends, but something's missing - or someone's missing. Perhaps friends or family who haven't been able to make the trip to join you on your Special Day? We have the solution!!