Berenice is a native French living in South West UK. She blends creative photography with short video clips to deliver concise crafted video as a keepsake of your day.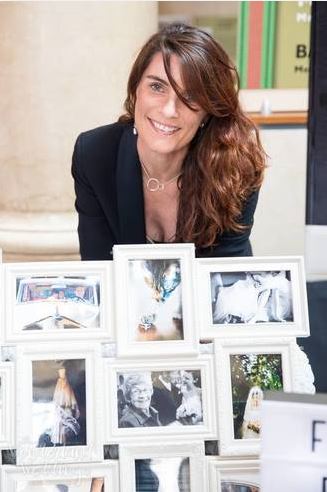 I combine creativity and technical skills to deliver concise crafted video as a keepsake of your day. My aim is to produce unique photographs that capture the drama and romance of your wedding in a photojournalistic style and to capture candid, lively and engaging videos that will tell your beautiful story and preserve special memories.
In short: I'm a creative photographer that implements short video clips in its coverage, my musically scored montage of video snippets and animated stills, add a lovely dimension that thrills many of my clients.
Weddings are just the most beautiful celebration of love and life and capturing moments in time through photos and short video clips is a remarkable way to relive the special moments of the day.
My primary French fusion collection is all inclusive (travel & accommodation) and gives you plenty of my time, all your digital negatives enhanced and edited in HD free copyright + your fusion video on DVD for £1800.
www.weddingfusionimagery.com
A big Thank You to Berenice for the absolutely incredible job she did at our wedding. The guests loved her, she was incredibly professional and she has given us the most photos and videos to capture our special day :) Thank you Berenice! Would recommend you to everyone.