About Brides in France
Discover more about Brides in France and why their expertise will help make your wedding everything you dreamed of.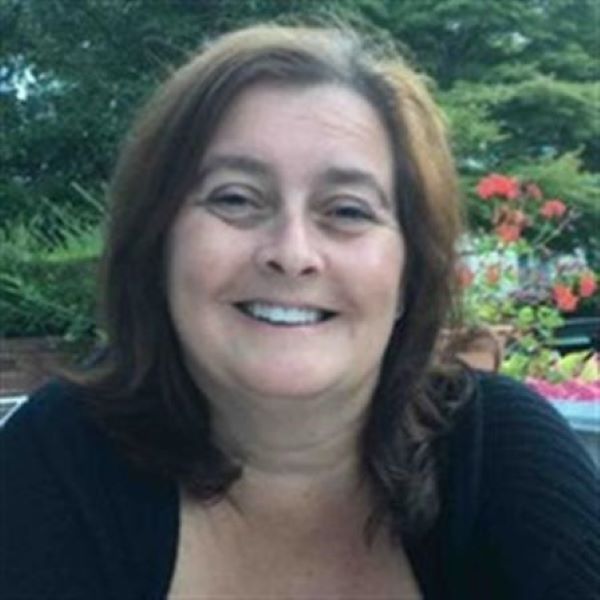 Paula, Director & Marketing Manager
Brides in France was founded to help our English speaking couples marrying in France
Brides in France initially started back in 2013 where we found couples planning for their big day had struggled to find English speaking suppliers or suppliers in general. Some are lucky enough to work with fantastic Wedding Planners but others that have chosen to plan their own wedding have spent hours after hours searching the web not sure where to start. We decided to take some of that hardwork on for them.

Whilst working with other suppliers we have built great working relationships and in talking with couples found that they too have difficulties, find it really expensive and time consuming for advertising and marketing, especially in high season. Plus difficulty in reaching their brides internationally. We thought why not help especially as we are out there promoting ourselves and our business.

Our team is very creative with lots of ideas, we love people, team work and networking. After a lot of research and passion for her role as a supplier in this Industry, we follow the belief that "Together Everyone Achieves More".

Now after years in the French Wedding Industry we have created an amazing Team and looking forward to helping even more International couples connect with top English speaking suppliers in creating their perfect wedding dream.
Our aim is to provide YOU our brides with an English speaking Supplier Network that consists of highly recommended top professionals within the Industry and for YOU as a Supplier to work with us, to help you reach International Couples in search of amazing suppliers like you.
Meet the Brides in France Team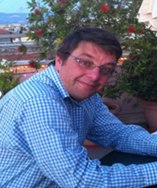 Heath
Business Development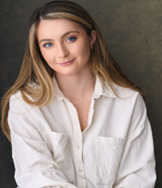 Natasha
Social Media Manager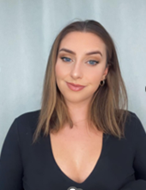 Victoria
Design and Marketing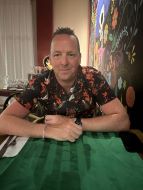 Nick
Website Design & all round guru!