Printable Planning Tools
Perfect printable planning tools for your special day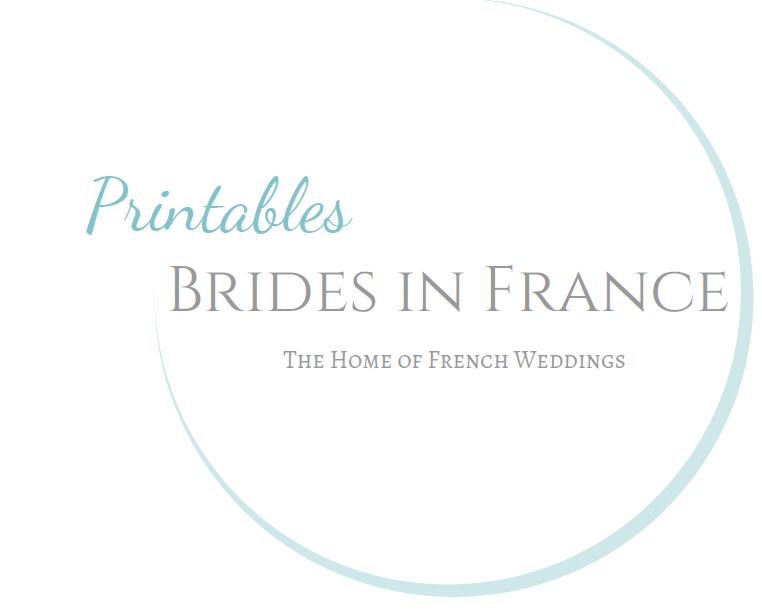 Download our Printable Wedding Planner
Download our easy to use printable wedding planning tools.
These useful tools include:
Wedding Planner Checklist
Wedding Budget Worksheet
Travel Itinerary
12 Month Wedding Timeline
Guest List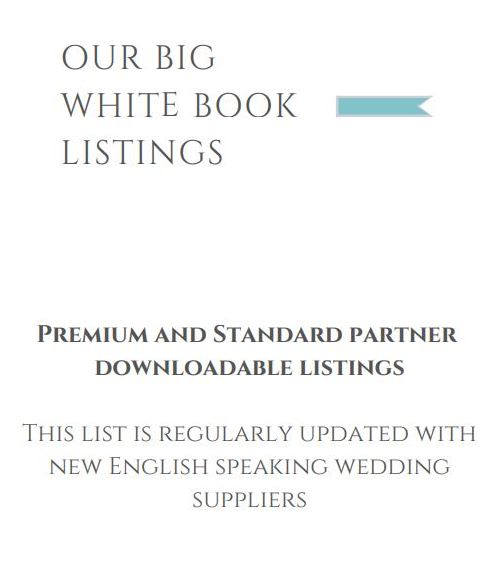 Download our Printable Partners Listing.
Download our Partners Listing for you to have it close at hand and tick off as you go. A great way to keep on track and download updated versions monthly.


Couples Retreat Group
This Group is designed for Couples Marrying in France, looking for inspiration, support and guidance in planning their French Wedding.

My name is Emma and I am the Founder/ Director of Brides in France, an online resource tailored to help International couples connect with good quality English speaking wedding suppliers, so you can communicate your wedding dream effectively.

I have previously worked closely with many Brides in the French Wedding Industry for several years and have a huge passion for how these weddings make you feel.
We would like to share with you, all of our amazing suppliers and our Couples Retreat can offer you a first peek at new members with an opportunity to get to know our suppliers up close and personal.

I am also here for you to ask any questions or offer advice, even if I don't always have the answer, I will know someone who does.

But our main goal is to have fun whilst guiding you through the best time of your lives. 

Please join and share some details,  I shall see you there.


Emma x