Venues and Chateaux in France
France is definitely the place to consider an outdoor wedding, especially in the South and South West of France, where the weather can be perfect for your alfresco wedding. Maybe you're having a home wedding or needing some more space to house your guests. If so then our suppliers can create you the most amazing marquees and canopies with stunning décor and accessories to match.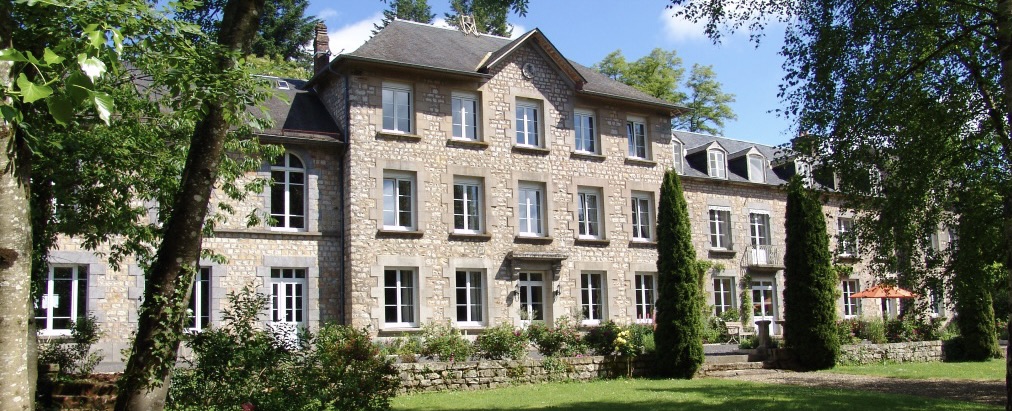 Chateau de Vaudezert
Nestled amidst the picturesque landscapes of Normandy, lies an enchanting wedding venue that seamlessly marries rustic charm with timeless elegance. This hidden gem is a dreamlike setting for couples seeking a romantic and unforgettable celebration of their love.
Chateau la Beaumetane
An enchanting setting that combines the rural charm and beauty of the Provençal landscape with the elegance and refinement of a château, and an architectural style that is unique in Provence. The Château la Beaumetane is much more than just a reception venue. It is a beautiful setting, chic, and yet with a warm and intimate atmosphere.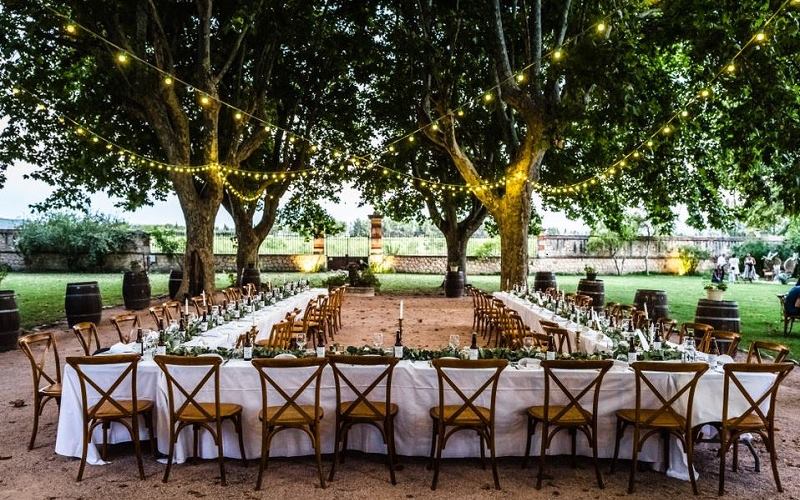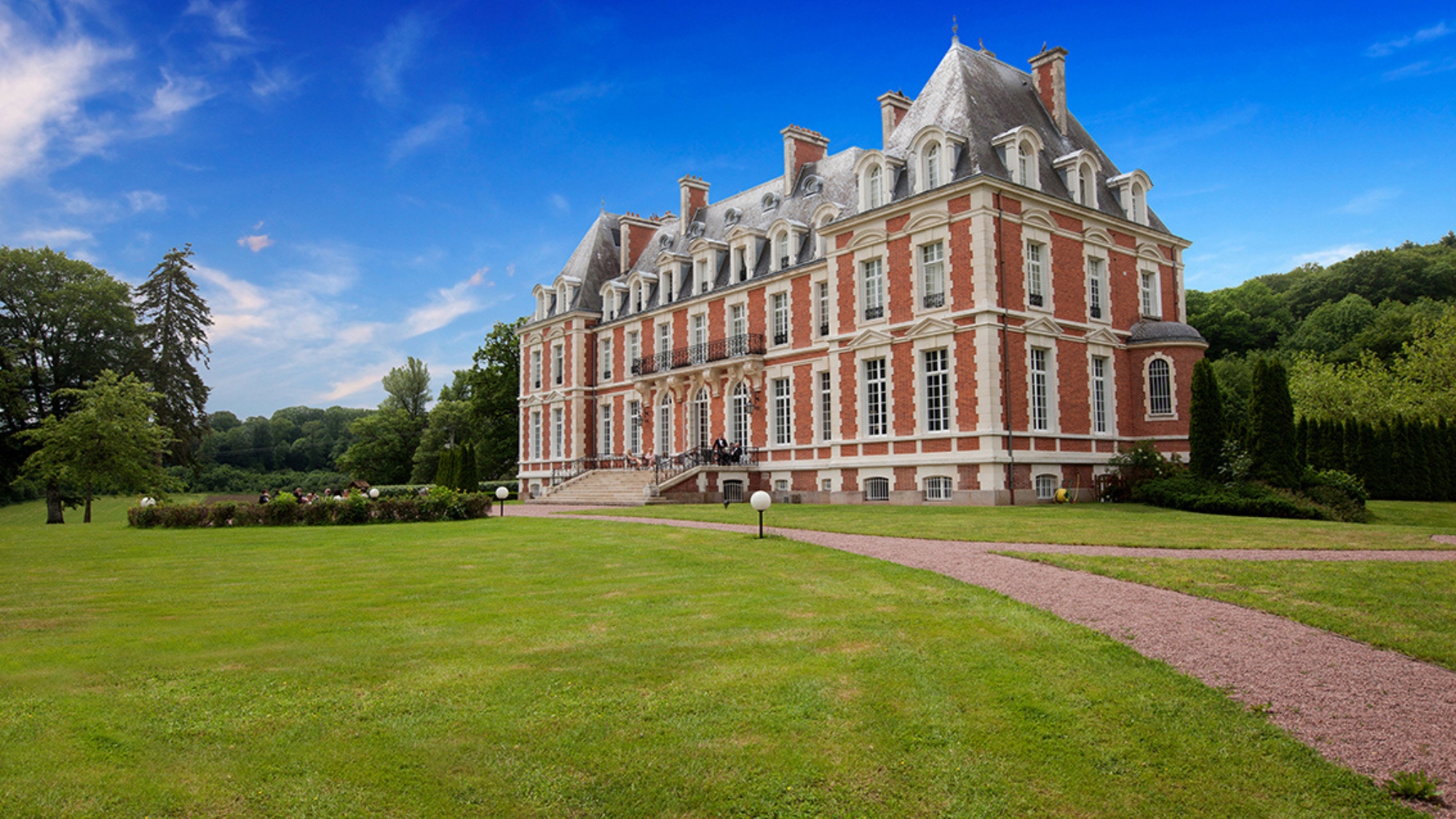 Chateau de la Cazine
This exquisite chateau presents the perfect canvas for crafting unforgettable weddings. Featuring 19 luxurious suites that can comfortably accommodate up to 37 guests, alongside a breath-taking honeymoon penthouse suite that spans the entire top floor. Each suite has been thoughtfully crafted to provide unparalleled comfort and luxury with dreamy décor, plush furniture and inviting roll-top baths, as well as mesmerising views that stretch across the picturesque grounds and lakes.
Chateau Gassies
On your big day, Say Yes to the Love or your Life, in the enchanting clearing in the park's Oak Grove, or under the Arched Windows of the 18th century Caleche covered court yard. Then lead your friends and family to the West Terrace of the Castle for cocktail drinks. Enjoy the amazing view over Bordeaux, the sunset and the magnificent 250 year old Lebanese Cedar majestically standing upon it all. As dusk sets in, make your way to the magnificent Charles X Reception Room, adorned with chandeliers and antique mirrors. Enjoy dinner, laugh and dance to the end of night...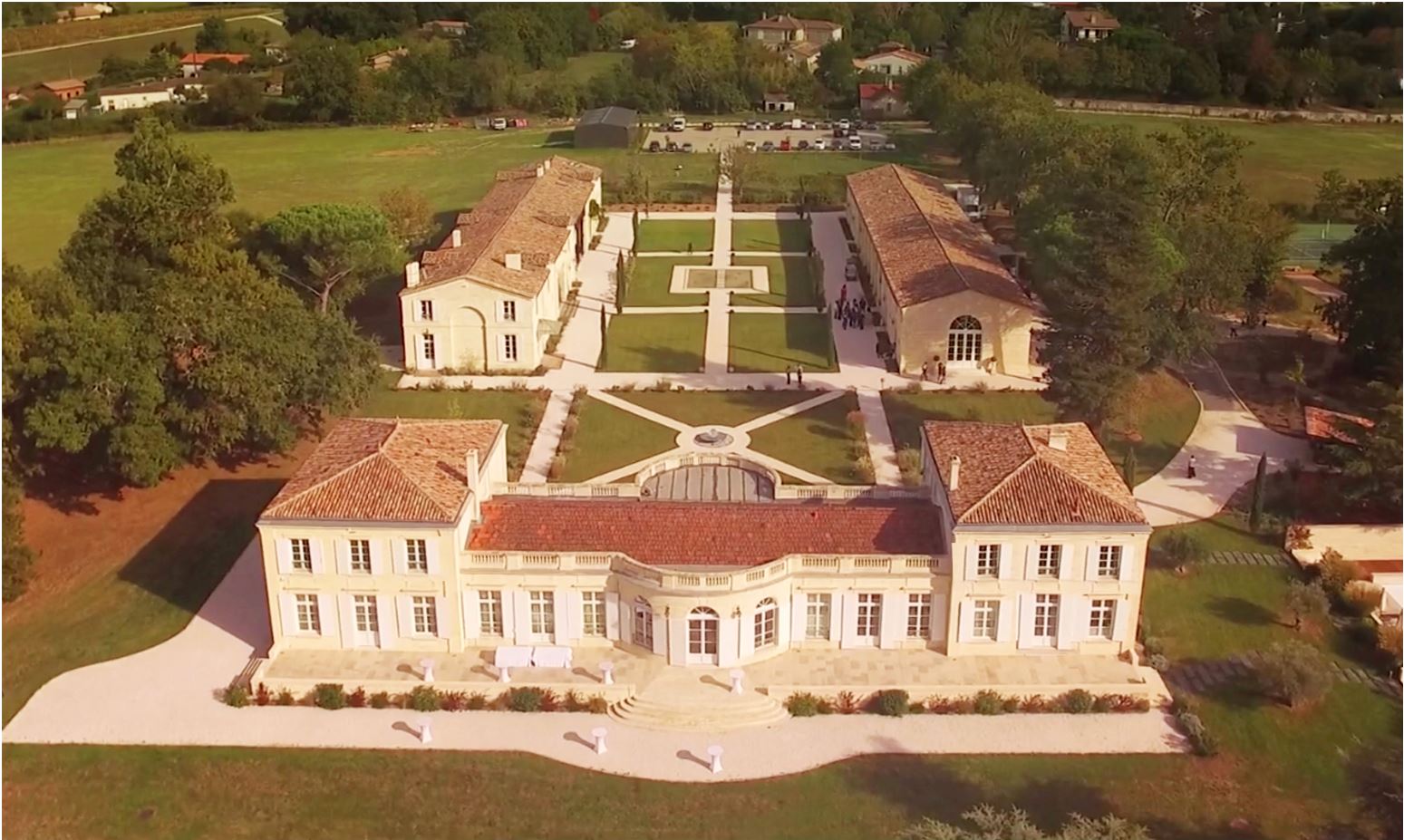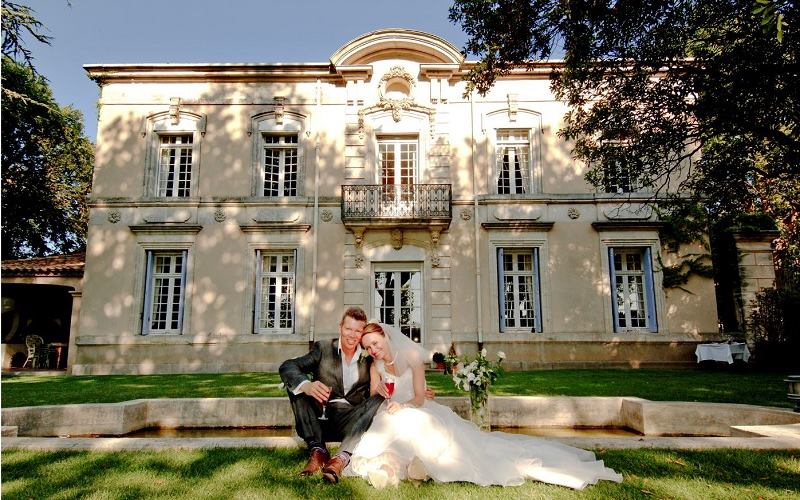 Chateau du Puits Es Pratx
We specialise in international 'Bespoke' weddings, designed for busy professionals from all around the world. Our experienced team offer planning skills, assistance and creativity, whether traditional and romantic or contemporary and fun, we will interpret your individual requirements.

Château du Puits es Pratx is a hotel near Carcassonne and Narbonne offering an exclusive wedding venue and service ensuring that your wedding is a celebration of style and design.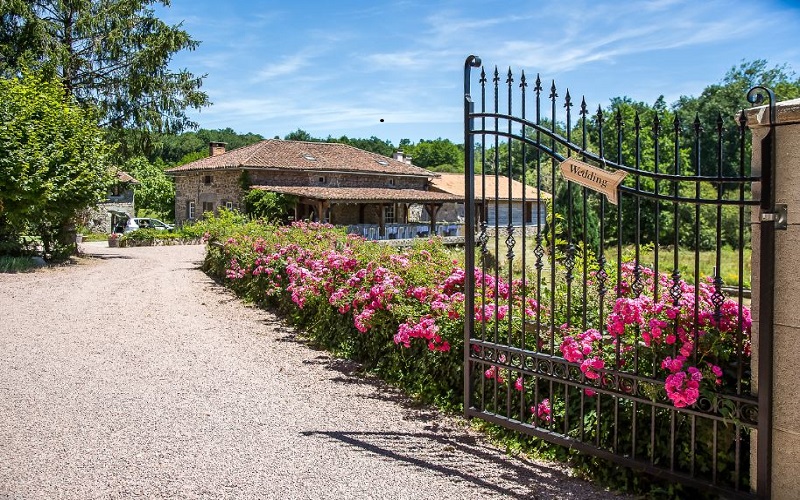 Domaine De Grolhier
Domaine de Grolhier is a romantic 18th century watermill transformed into a wedding and group holiday destination in the Dordogne, South-West France. 
With 18 bedrooms in 5 separate houses, around a common courtyard, sleeping 40 people and partner accommodation near by should your guest numbers be higher.

CHATEAU FENGARI
For the ultimate dream wedding, escape to the beautiful village of Clérac just over the border from the Dordogne to a hidden away French château. This stunning venue is complete with tennis courts, a swimming pool and over twenty acres of land to give you and your guests complete privacy.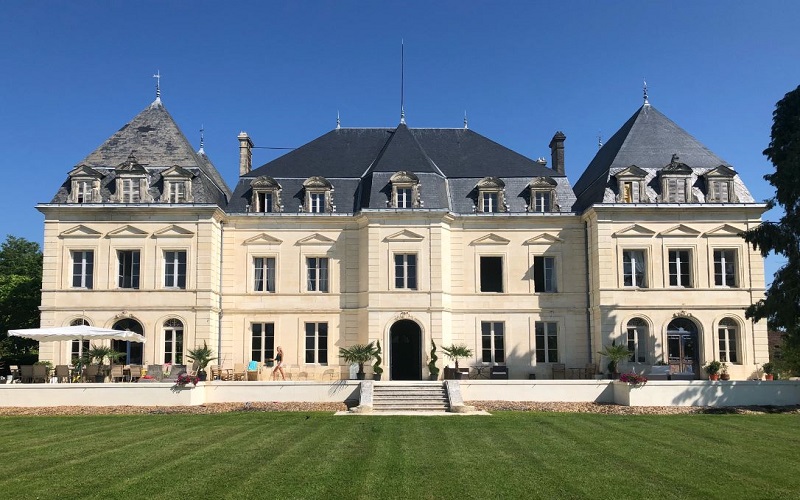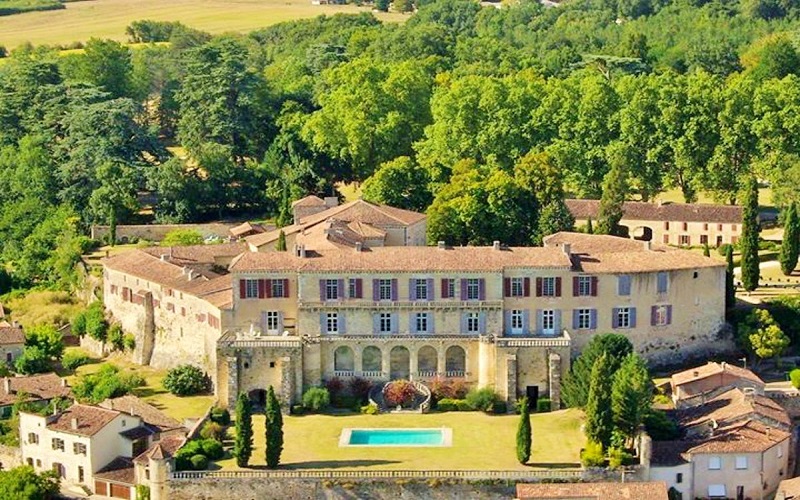 CHATEAU DE POUDENAS
A perfect place for whoever wants to enjoy everything on site. It owns one of the most incredible inner courtyard of the sector for al fresco weddings from 50 guests, a panoramic terrace for unforgettable cocktails, several reception rooms for all your events, a church onsite and more than 40 accommodations for your guests distributed in 21 doubles bedrooms.
CHATEAU RIEUTORT
Not each of us was born a princess.

However each of us may have a chateau for a few nights, at least once in a life time, for that special occasion!

Invite your loved ones to an 18th century chateau and wine domain in the south of France, where you all will feel at home and you will all live those special moments.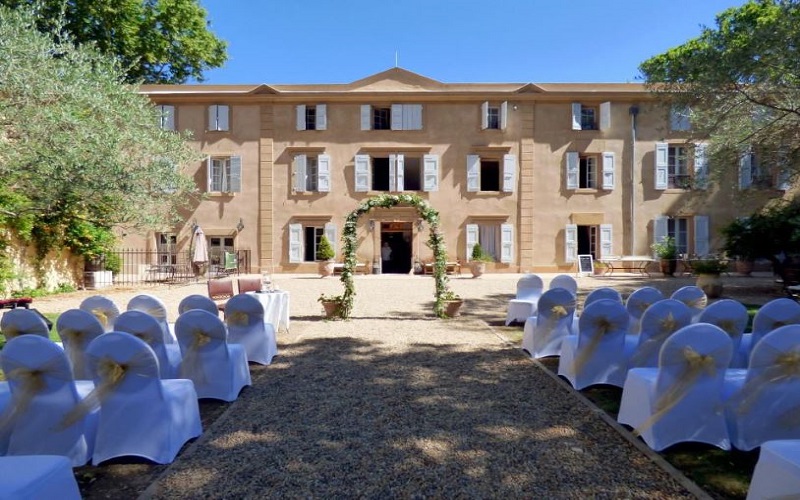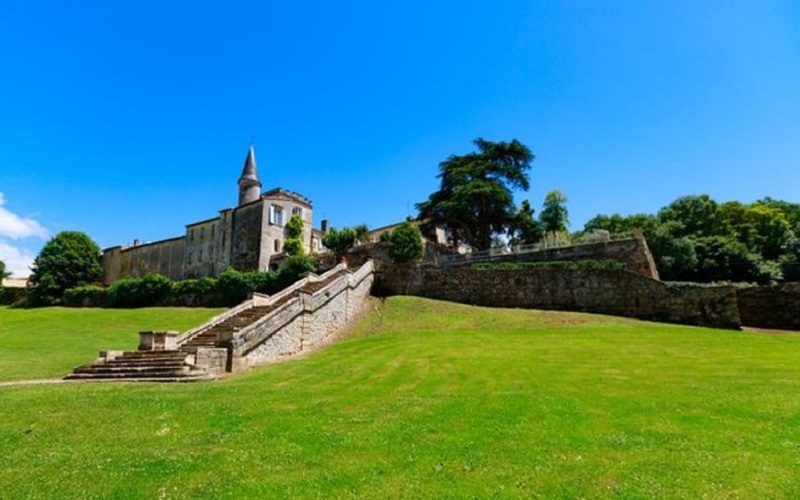 CHATEAU LAGORCE
Based in the Gironde department just South of Bordeaux, Chateau Lagorce have been planning weddings since 2004. Having already organised over a hundred bespoke weddings, they are accustomed to orchestrating a wide variety of wedding celebrations. However Anna Holmes wedding planner says that they are only as good as the team around them.

"Our promise is simply to strive to provide you with the wedding of your dreams."
CHATEAU DE FAYOLLE
This Chateau can offer you exclusive use of their 17th Century chateau with private chapel, lovely gardens, pool and terrace so that you can invite your friends and family to your wonderful and romantic wedding in rural France.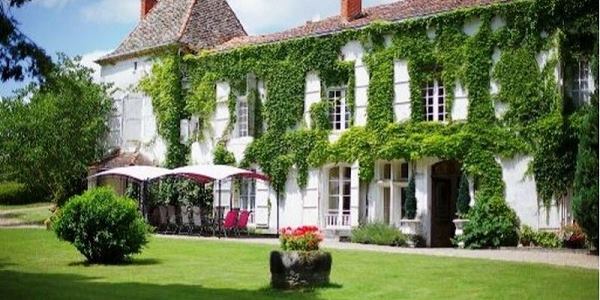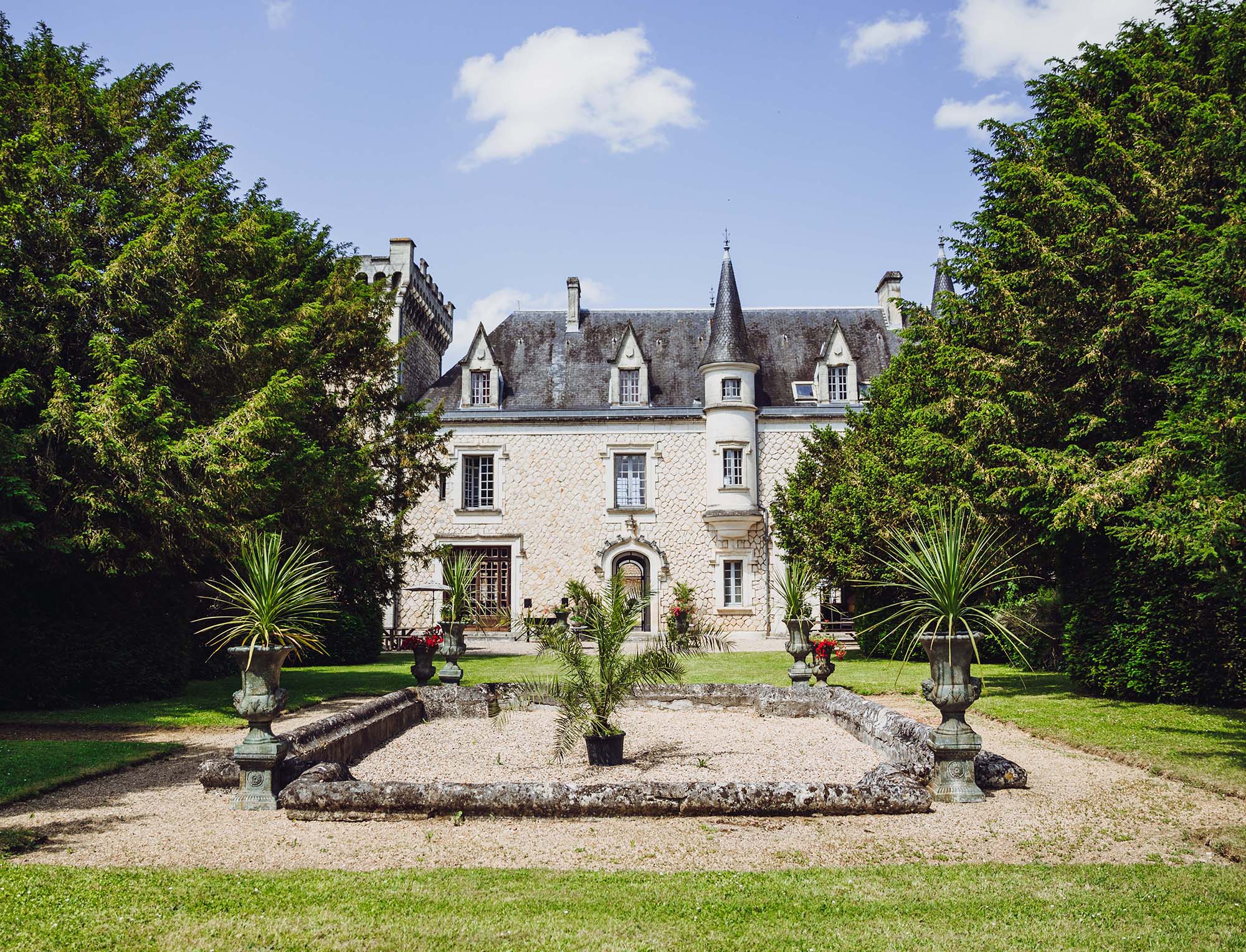 CHATEAU DE LA COURONNE
Chateau de la Couronne is a gorgeously chic but wonderfully unstuffy destination for your wedding, fusing contemporary interior design and ornate originality within a stone built, turreted castle.