AltarNatives
AltarNatives is all about celebrating the most important thing in your life....Love.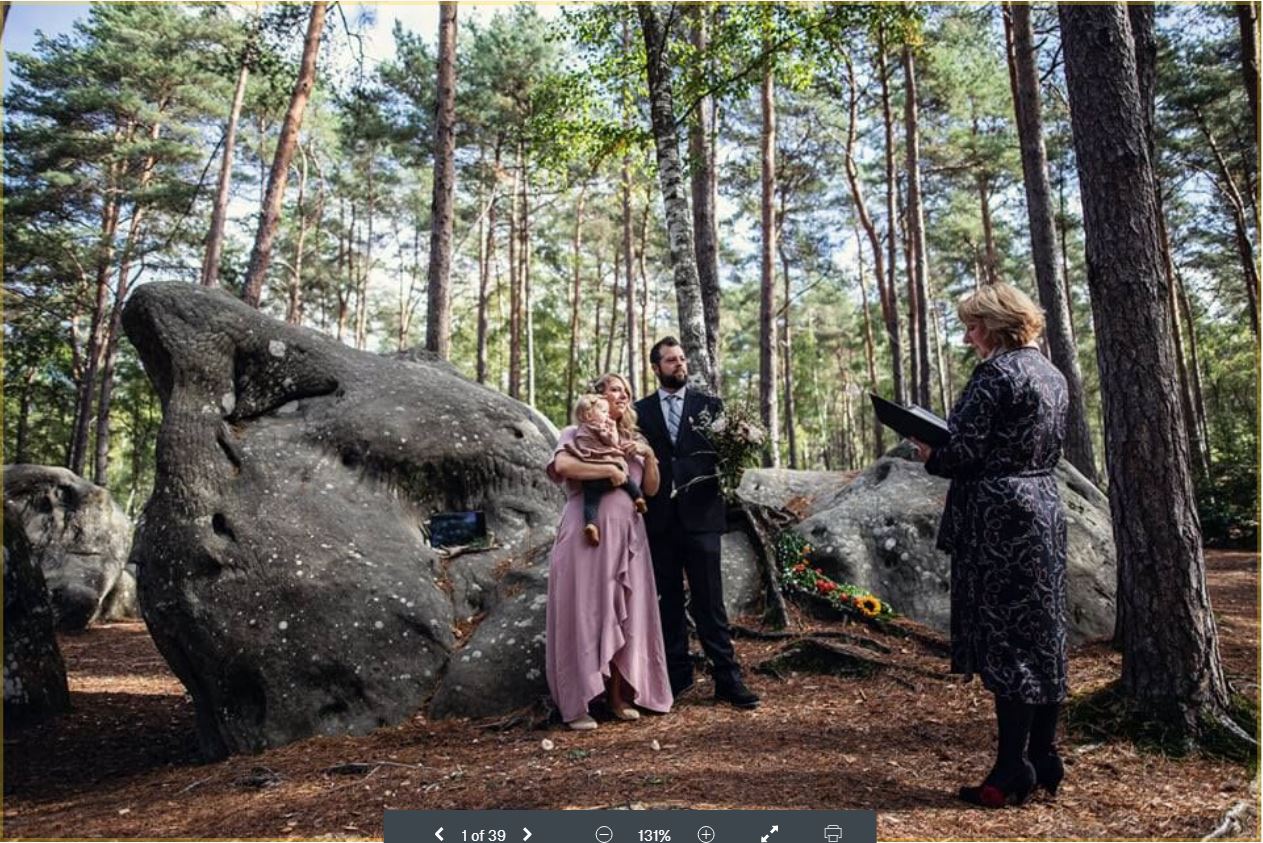 The moment you see each other on your Wedding Day you will know that no other promise you will ever make will be as important as this one. In the presence of those you love, together you will make pledges that will last eternally.
Imagine waking up on your wedding day after all your planning, able to relax and enjoy every minute. Knowing that a team you know and trust will carry out your plans to the letter. We can also do all those behind the scenes things that too often fall to the couple or their family, making sure you and your loved ones get to enjoy the wedding of your dreams.
With feet on the ground in Normandy, Brittany, and Pays de la Loire, bags of experience and an eye for every detail. We will be your feet on the ground, your french support team, and always on your side. With options for 'on the day coordination', supplier liaison, and anything else that will make your lives easier. We can tailor this support around you and your wedding.
We are Ceremony Specialists for people who know how lucky they are to have found love.
So, let us be your modern-day Fairy Godmother (Fée Marraine was, after all, most famously French), besides you right up until your Jusqu'à La Fin Des Temps (Happy Ever After).
Because magic is happening.