AltarNatives
AltarNatives is all about celebrating the most important thing in your life....Love.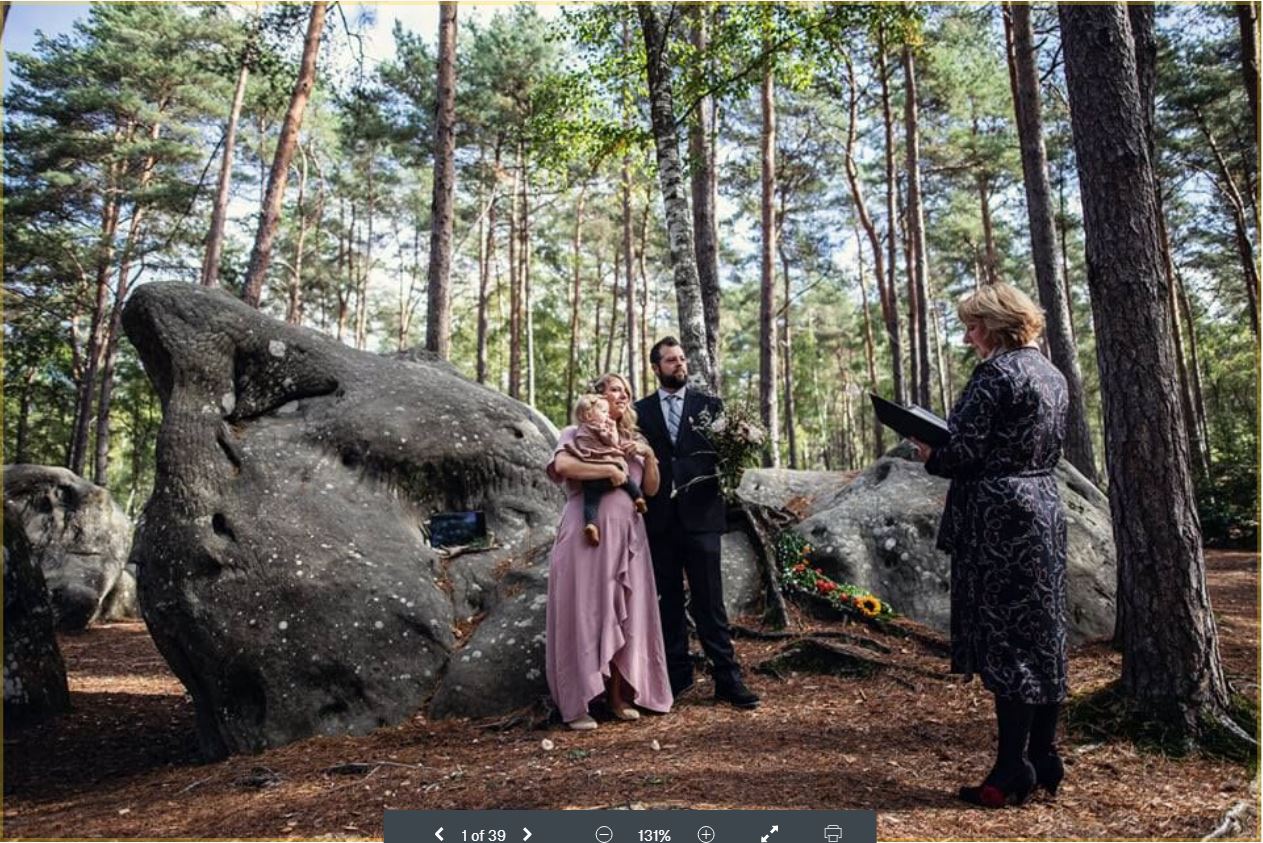 We love telling your story.
Every love story starts with a blank sheet of paper, so we take time getting to know you and yours.  We love tradition but are always excited to create something t.  
We've shared many stories, so we offer a very different kind of support for those who need it.
Celebrancy+ allows us to be your eyes, ears and even taste-buds on this side of the Channel, ensuring everything is perfect for your Big Day.
We will be your modern day Fairy Godmother (Fée Marraine was after all, most famously French), beside you right up until your Jusqu'à La Fin Des Temps (Happy Ever After).
We would love to hear your story and share it with those closest to you.
Don't just take our word for it. Here is what bride Sarah said...
"We are so grateful to have found Lara to be our celebrant. She was extremely professional and provided a highly personalised and emotional service. We cannot recommend her highly enough. Thank you both Lara and Paul for being such an important part of our day." Mme S and M. F