Bride Buddy
Ceremonies with a Heart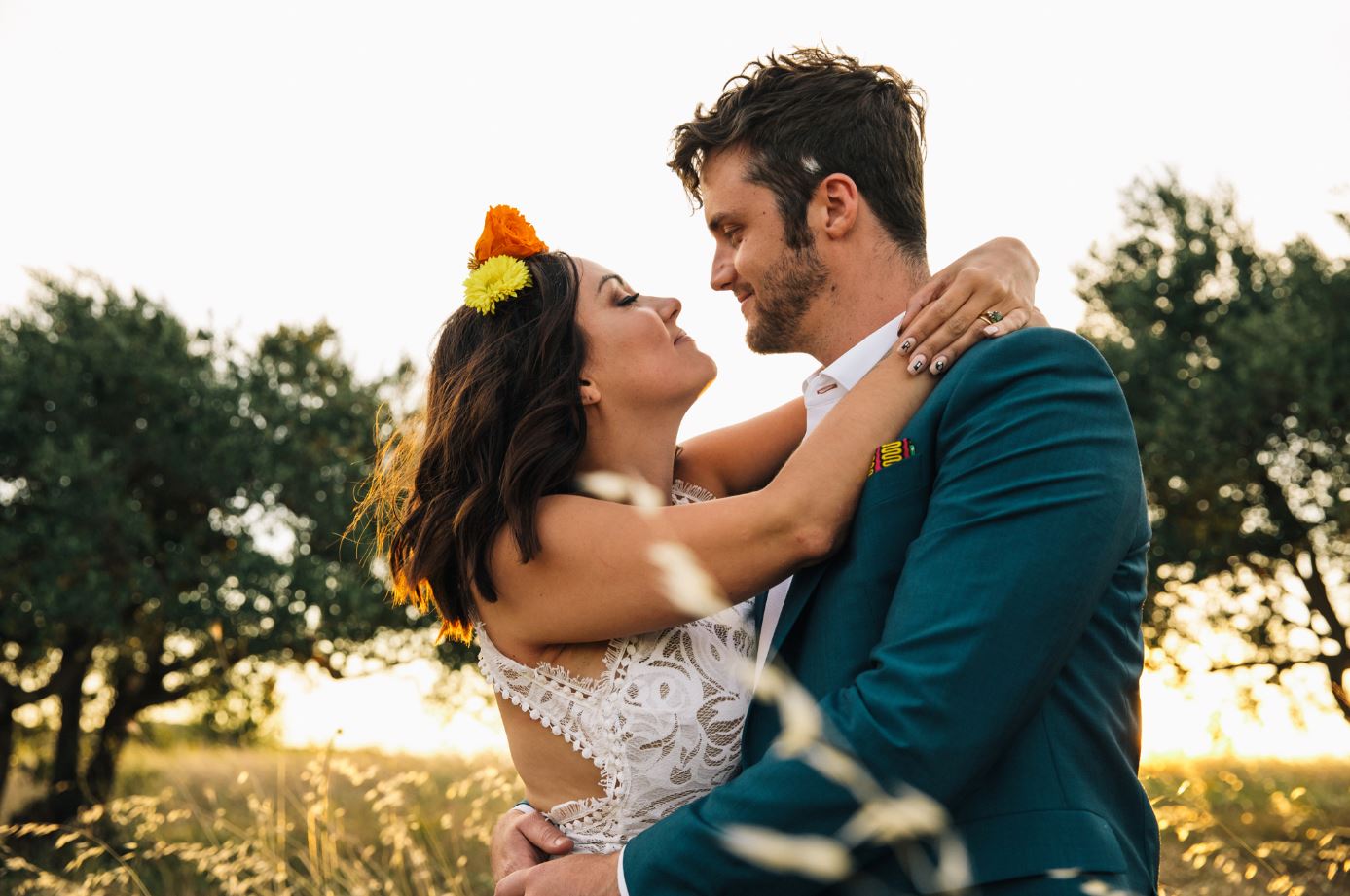 Hi Everyone, My name is Cherry and I am the founder of Bride Buddy. A premium Celebrant service for your wedding in France. We aim to make your day so completely memorable and special for you both. We love what we do, and we are here to create the best, most special memories for our couples. How lucky are we and how cool is that!
About Us
My husband Paul and I took advantage of voluntary redundancy and changed our life for one in Greece. The itchy feet started when we realised that we couldn't spend every day on the beach and Bride Buddy was born. After many years offering a full wedding planning and ceremony service there, we have left the team to carry on the good work while we are now permanently based in South West France to be closer to family nearby. Here, we offer our bespoke, unique celebrant service for your wedding in South West France, Limousin, The Dordogne, Bordeaux and Gascony, the Lot and Toulouse to the Auvergne. Personally, I have over 20 years' experience as Superintendent Registrar in the UK. Our knowledge is second to none and for all of us, in Greece and the UK too, our attitude is fun, friendly, and professional.
Our Services
Here at Bride Buddy we appreciate that every couple need to budget for their special day. You should not think that your dream wedding abroad is out of your reach for financial reasons. We believe in fair prices, but that does not mean that you should compromise on quality. We enjoy working with you, having some fun along the way and getting to know you both. Each of our couples are different and that's why every ceremony is tailor-made, making sure that your wedding is exactly how you want it to be. On the day, we will arrive in good time, meet with key players, such as witnesses, bridesmaids and best men and ease any last-minute nerves before we begin your ceremony and the start of your fabulous day! If you want more freedom over the kind of wedding ceremony you have in France, please get in touch.
Our website has lots of ideas, advice and information, along with blogs, photos and stories of real Bride Buddy couples. Make your day a Bride Buddy day! Ceremonies with a Heart.
"I just wanted to say a HUGE thank you for our special day! Everyone had a great time and most importantly thought the ceremony was wonderful. You made us both feel as relaxed as we possibly could be and everything was perfect. Paul (your Paul) is great. I don't think there is anyone out there that could stay nervous whilst talking to him. Chatting to him waiting for the ceremony to start put me, and more importantly my dad at ease. Even Paul (my Paul) was emotional as he turned round to see me..... I wasn't expecting that!! And to top everything, as we were eating a butterfly flew in and landed on my bouquet, definitely a sign which I must admit set me off!! So, thank you once again for making everything so great and easy from start to finish. It would be great to think that we could keep in touch even though there isn't a wedding to plan Speak to you soon."
Katy Ford and her Husband Paul Ford