Specialising in multicultural and bi-lingual weddings.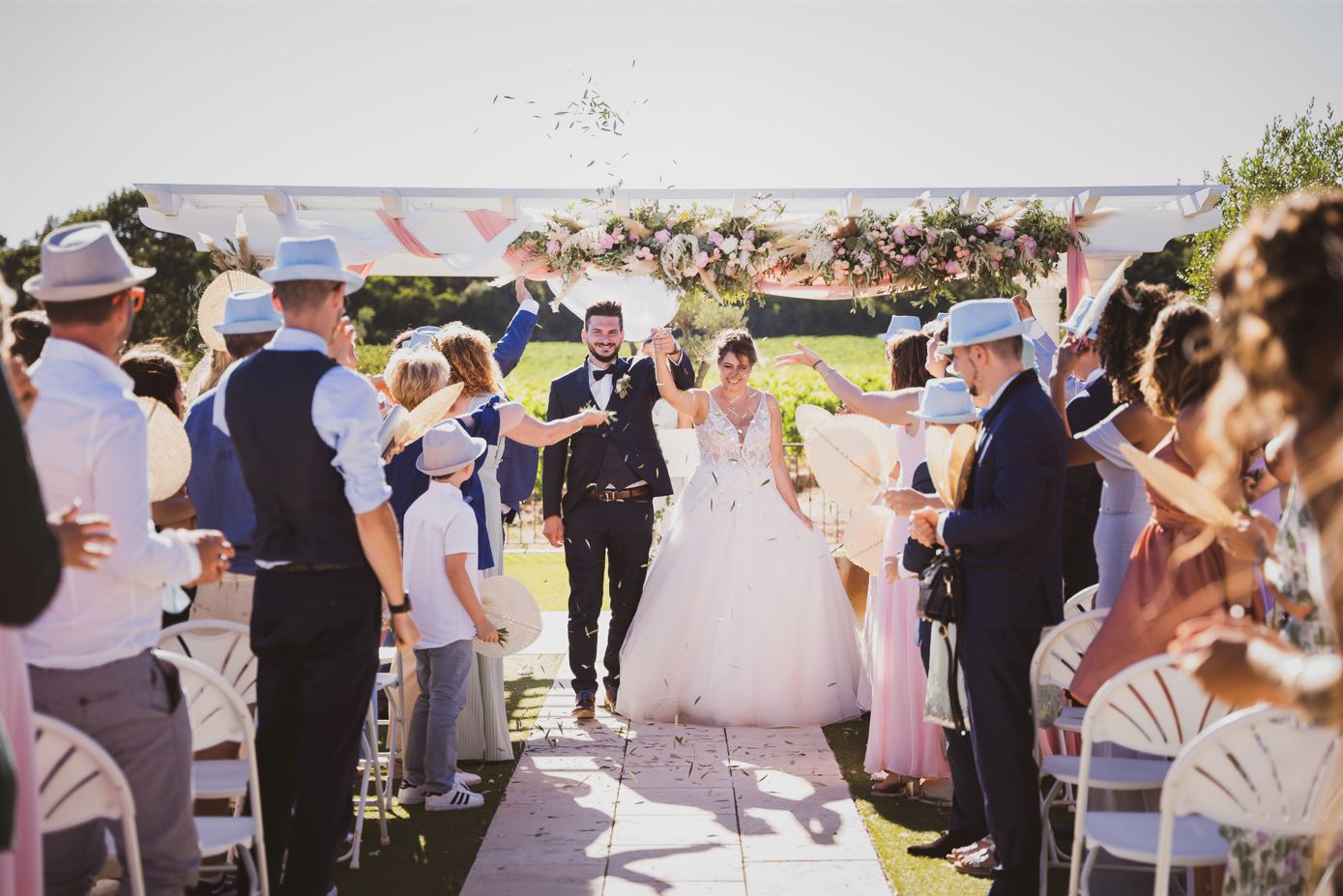 A French secular ceremony is a beautiful way to celebrate your love and commitment.
Your ceremony will be created around a scenario including your love story, rituals, readings, exchange of your vows and a musical program in accordance with your beliefs.
The writing of the ceremony happens after a series of 3 to 4 virtual meetings during which you will confide on topics related to your values and spiritual convictions.
French Riviera Weddings is specialized in multicultural and bilingual weddings. If you families are coming from different countries, we also have the possibility to create a ceremony in multiple languages.
In conclusion, your French secular ceremony will remain one of the most beautiful memories of your wedding, forever engraved in the memory of your family and guests!