Leo Teatero Wedding Planner
A boutique event production firm providing an exclusive package of bespoke services for every level of need.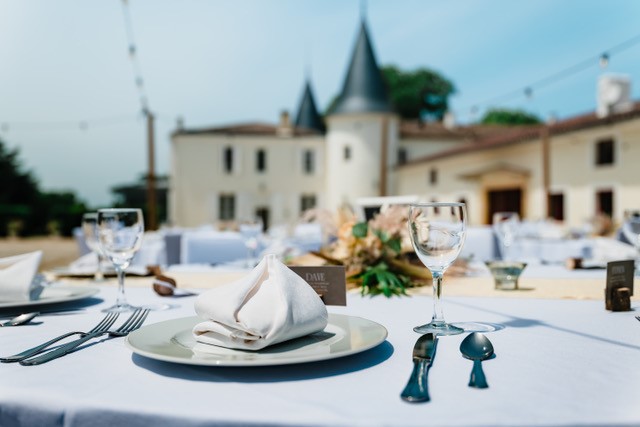 What if we told you that it was possible to ease the stress of wedding planning? That your most precious day could be handled by a seasoned events master? With Leo at the helm, you can ensure the highest quality of care and attentiveness in selecting every single detail that has been tailor-made with you in mind. On top of knowing you had an expert team looking after the most important day of your lives, you would find the process, fun and exciting. That's what it's like to work with Leo and his team.
When Leo works with a new couple, he works only for them and has their best interests and visions in mind. Rather than working within the limitations of an event site or squeezing in a couple's personal event amongst hundreds of others, Leo chooses to limit the number of weddings he produces annually -offering each couple the full attention their wedding deserves. The only limits to creating your special day are within your imagination.
With Leo Teatero Events, we recognize the uniqueness that each couple brings to the table, that needs and desires for involvement may differ, so we offer our wedding planning solutions at varying degrees of involvement and customization. This allows us to be flexible in our approach and better serve our dear clients.
No matter the lead-up time and the amount of support you are looking for, we have a solution available to help. Our packages below offer a glimpse at my many solutions for crafting your perfect wedding day and weekend. As always, we're able to craft a solution to tailor to your specific needs.
Castlenau-le-Lez

Leo's talents coupled with his never-ending support, good humour and positive attitude made our special day exactly what we dreamed.  Leo and his team worked hard to bring our vision to life, with an outdoor cocktail and dinner in a beautifully decorated garden and around a pool area.  Our guests raved about the all-white decor imagined by Leo, which was classy in daylight and magical at night.  As a true Maestro, Leo managed and handled everything very successfully, including the food, bar, rental companies and staff, all with charm, a positive attitude and communicative happiness.  The soirée culminated in a wonderful party with a truly magical atmosphere in an extraordinary southern French setting.Hiring Leo was one of the best decisions we made for our wedding.
Sarah and Didier



Bordeaux, France

My partner and I always wanted to get married in a Chateau in France. We had planned to plan this ourselves and keep the budget relatively low, but we soon found out that it is very difficult to plan a wedding, nevermind a wedding in a different country. Thankfully we found Leo. He was everything we could have wished for and more. Leo was so organised, created a great design for the wedding, ensured all was properly planned and running smoothly, and thought of so many cost saving ideas we actually saved some even considering his fee. He was hands on throughout our journey and it meant that the stress of the wedding was taken away and we could enjoy the lead up to our big day. We had regular video calls in the months and weeks leading up to the wedding and Leo spent the days before our wedding at the venue making sure everything went according to plan. Leo even thought of things we never would have thought of and he helped us on the day by making food, setting up tables and making sure our guests were where they needed to be. We are so grateful for the help and our wedding was made all the more special with Leo organising it. We highly recommend his services, which he performs seamlessly while always being positive and making it a fun and creative journey. Leo is the best!
Lucy & Tory



Pompignan, France

Leo planned the perfect French wedding weekend in our countryside home this summer, making sure that our international guests were accommodated for and looked after all weekend long. He really understood our vision, and listened to our needs with a warm open mind. Nothing was a problem and, as with any big event when eventualities popped up, he dealt with them quickly and most importantly calmly, helping us keep cool and confident in the process, especially considering we were planning a wedding from abroad! 

He was also excellent with the economics and logistics of planning a big party comprised of guests coming in from abroad, understanding our budget and time restraints and even suggested some fantastic ideas to keep us on track with both. Would recommend whole heartedly. A great wedding planner and now a great friend. TEAM LEO all the way!"
Chris & Jay