Add a unique thank you for your guests, ice cream!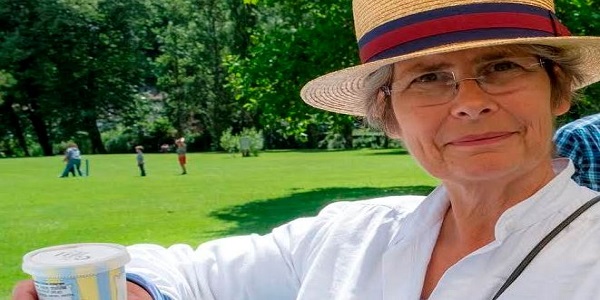 Everyone loves an ice cream, especially the children at the end of the meal or your friends wanting to chill!

Glaces de Vaunac are home made in the Perigord with local ingredients and fruits. Ariane and Chris Cutler use only natural ingredients and the ice creams are presented in individual pots from an old fashioned ice cream tricycle, we serve them dressed all edwardian to give a retro feeling.

Natural, local, traditional