Luke and Mandy are an Internationally renowned, married, creative team with over 20 years experience in the Photographic Industry.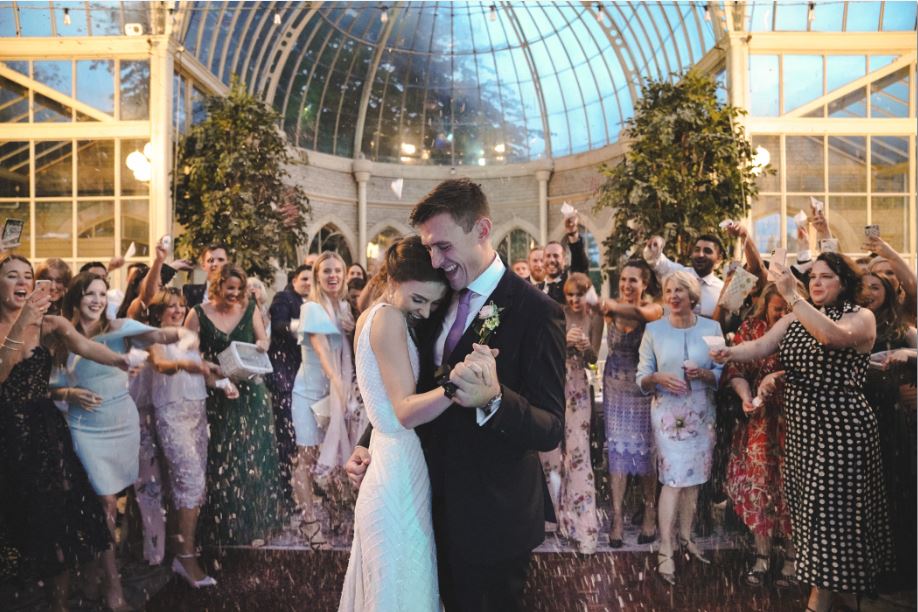 LMW is a photography and filmmaking brand, owned by Luke & Mandy Woodford. Luke & Mandy are an internationally renowned, married, creative team with 20 year's experience in the industry.
Their Fine Art imagery sells to luxury interior designers and private collectors all across the world. They have a photographic art book in stores across the UK and represent top brands, such as Sony, at industry events and photographic workshops. Luke & Mandy have shot approximately 300 weddings across the UK and Europe, including Italy, France, Iceland, Malta, Cyprus, Wales and England. The House Of Commons, Eltham Palace, Lumley Castle, Kew Gardens and The Dorchester are just some of the prestigious venues that have served as backdrops for their couples special days.
In 2017, Luke & Mandy brought the incredibly talented Callum Arnold, brother to Mandy, into the family business. He quickly became a valuable asset photographing and filming weddings with them. The team have a style that is artistically timeless, atmospheric and full of soul. They adore capturing raw and uncut moments in time, that live for generations to come. If you would like to have a chat about the magic that Luke & Mandy can create on your wedding day, simply get in touch today.




"Incredible. Even that word doesn't seem to come close to summing up how we feel about our pictures and videos. There are no words to explain how grateful we are to you both for not only creating memories that will last forever but sharing our day with us. It's been two months now and there has not been a day that goes by we haven't looked at our photos, video or both. I guess that is why I have taken my time writing this - because writing a review sadly means it's all over.  Before I had even met Ben, I knew I wanted you to photograph my wedding one day. Your images conjure up so many emotions & I just knew it had to be you. When I showed him, there was never any doubt that we had to have you both with us on our special day... and turns out flying you to Italy was how it was done! 


You were SO much more than photos and video. Companions, friends, peace keepers, organisers, shoulders to cry on & in particular managing to calm me down out of numerous panics. It was fun, memorable & comforting knowing you were with us. Working in 34 degree direct sun, trudging around sorrento with all your equipment - you worked tirelessly. Watching you work together, get excited by ideas and bouncing off each other was as memorable to us as our wedding day and we will treasure the whole experience in our hearts. The images and footage you captured are a dream. Thank you Kayleigh & Ben xxxx"