Sillybilly's
Do you have children attending your wedding and need a professional, reliable and English speaking childcare option?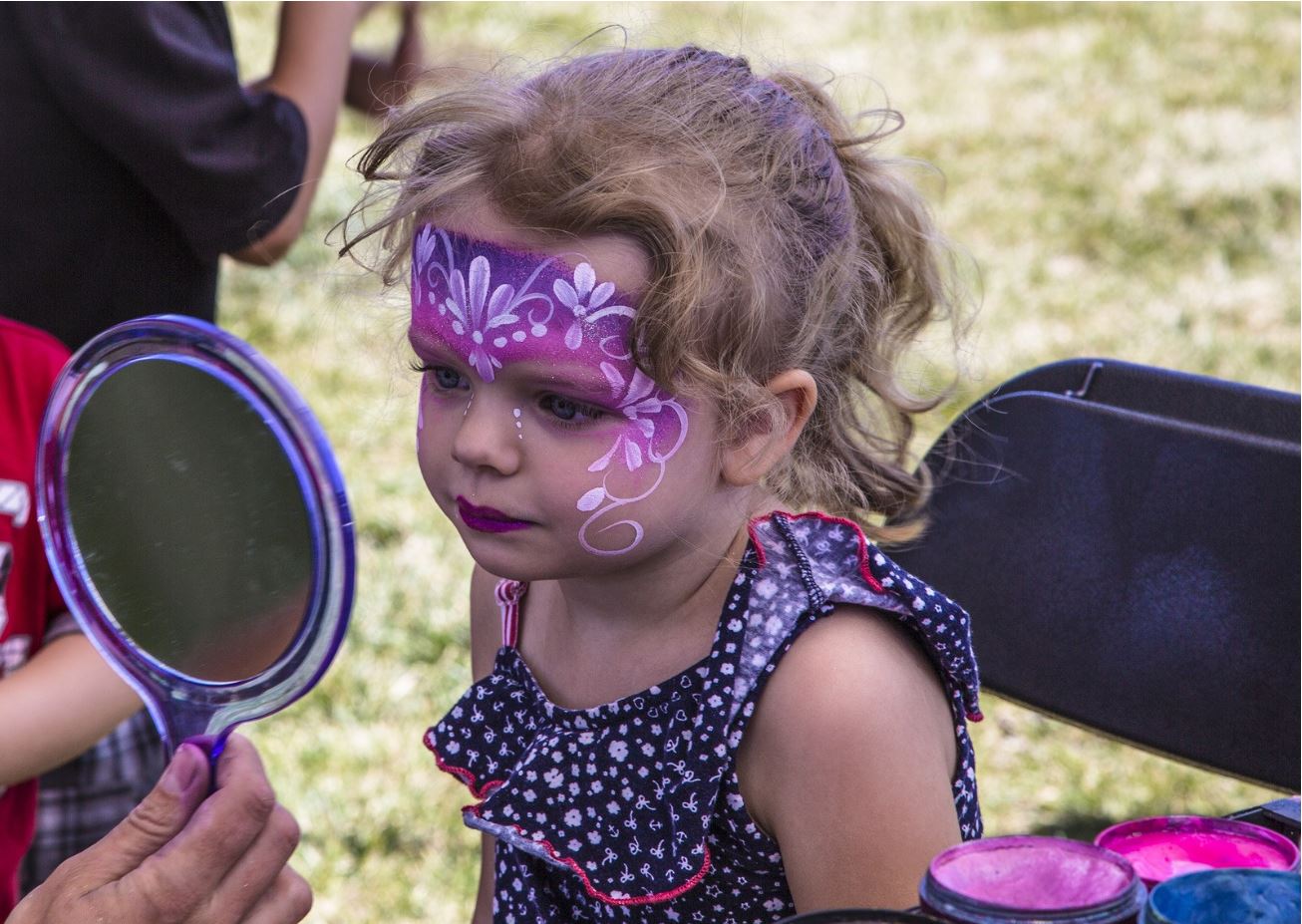 Do you have children attending your wedding and need a professional, reliable and English speaking childcare option?
SillyBillyS! has the solution with bespoke childcare options including Nannies, Babysitters and our amazing Mobile Crèche that is tailor made to provide a playspace that is safe, secure and full of fun! With over ten years of providing wedding childcare we pride ourselves on offering a warm and friendly service which ensures children of all ages and abilities enjoy themselves, allowing your guests to relax and enjoy your big day, reassured that their children are being cared for by professionals nearby.
Babysitters and Nannies can come to your venue or to guests accommodation nearby which allows little ones to be cared for in familiar surroundings and sleep when needed. Alternatively, a mobile crèche can be held within your wedding venue...all we need is a secure room for the sole use of the crèche with easy access to toilet and hand washing facilities, we do the rest!
When evening falls and the young ones are all partied out the crèche can be transformed into a calm and relaxing snooze zone with travel cots, sleep mats and ready beds so that the little guests can sleep whilst the big guests party on into the early hours!
Each and every SillyBillyS! childcarer is experienced with children of all ages and has been interviewed and thoroughly vetted to assess their suitability to join the team. References have been taken, ID verified and each childcarer is in possession of a clear and current French police check. We have a high ratio of childcarers to children to ensure the children's safety and comfort and some of our wonderful team are from a professional background in childcare.
All of our team speak English, most are also fluent in French and if your little ones speak another language we will always do our best to find someone who can converse in at least a basic level with them. As the owner of SillyBillyS! I personally have over 28 years of working in early years childcare and my SillyBillyS! team is full of amazing people with a wide and varied experience with little ones so if there is any aspect of childcare that you need help with, please don't hesitate to get in touch. Nicci x
We used SillyBillyS! France for our wedding in the Dordogne in September, and I would highly recommend them! SillyBillyS! sent two sitters out to look after the 5 young children in the wedding party, and they were in attendance for the entire day and into the early evening. Both sitters were fab, engaging well with the kids, with the perfect balance of keeping them entertained while also including them in the wedding celebrations where possible. Both sets of parents have commented on how helpful it was to have someone there to keep an eye on the children to let mum and dad have some fun! Thank you so much SillyBillyS! for an amazing service on our wedding day!
Bourgogne-France-Compté
Brittany-Bretagne
Centre-Val de Loire
Nouvelle-Aquitaine
Normandie
Pays de la Loire