SP WEDDING STORIES
In the world of wedding celebrations, I, Sebastien SP Wedding Stories, stand out as a dedicated wedding storyteller, capturing the soul of your wedding day through personalized wedding photography or videography. 
My service is crafted to narrate your wedding journey, from the first flutter of excitement to the final echoes of the wedding festivities, seizing every tender wedding moment with promptness and care.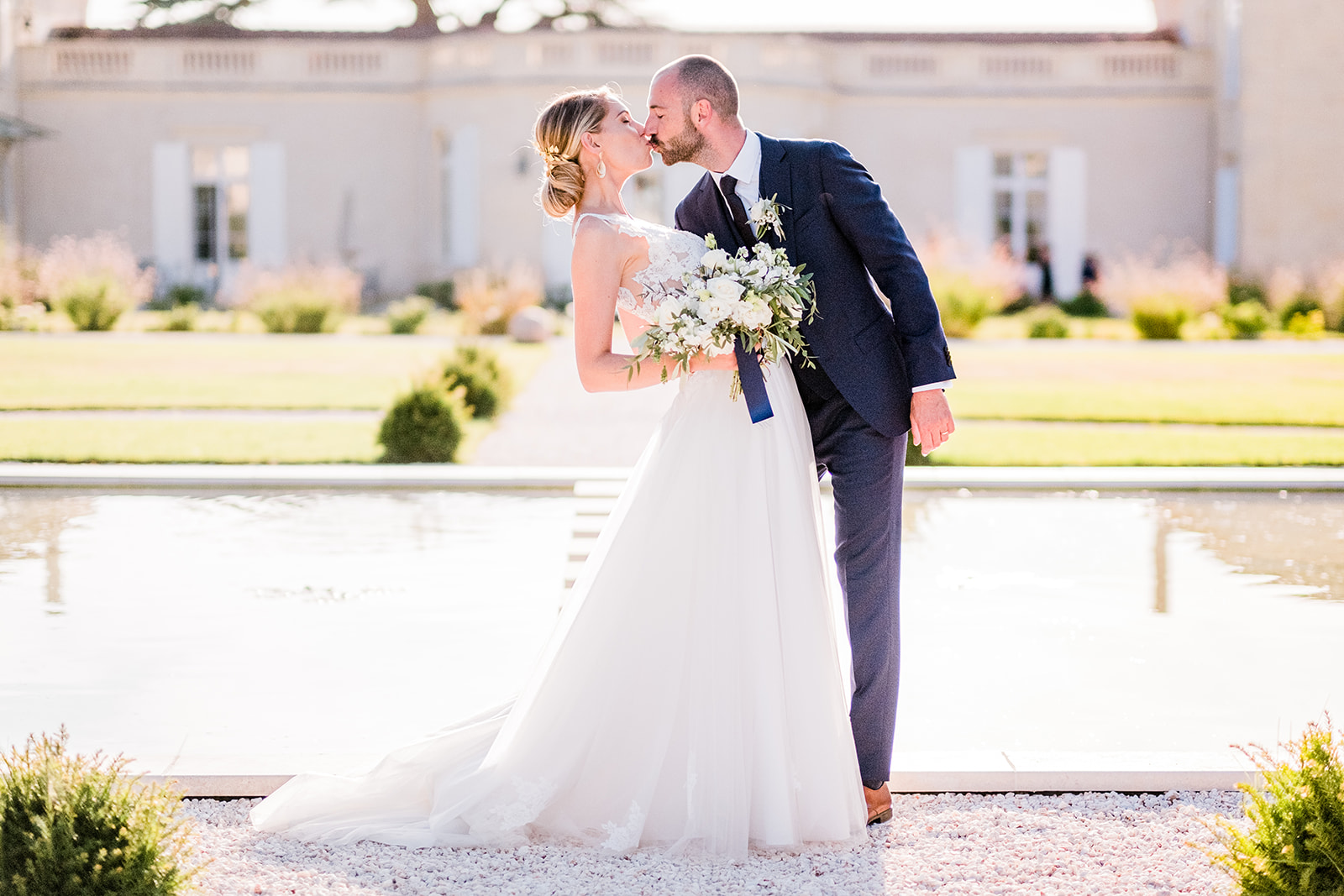 Imagine a wedding service where your special day is not merely photographed or filmed, but lovingly narrated with warmth and a sprinkle of humor. Each wedding frame and photo I take is steeped in the joy and love of your wedding celebration. As your wedding photographer or videographer, I blend into your wedding, indistinguishable from your guests, all while meticulously preserving the heart of your wedding day.

My wedding services know no geographical limits, covering weddings across France and overseas, fluent in the languages of both English and French, and with a special place in my heart for British wedding traditions. I am committed to weaving a wedding narrative that stands the test of time, a wedding story imbued with life and emotion. Connect with me, Sébastien, and let's commence the journey of capturing your wedding in a manner that's as exceptional as your own love story.