Susie Lawrence Photography
Spending the summer in France with her beautiful family, capturing precious moments of our couples special day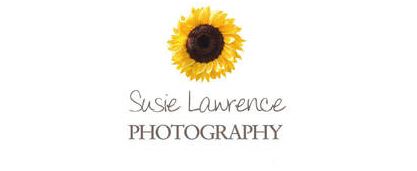 Susie Lawrence is UK based but has a beautiful little summer home, nestled in the heart of the Languedoc Rousillon area.
Susie spends the summer in France with her beautiful family, capturing precious moments of our couples special day.
Working mainly with English speaking couples from all over the world Susie specialises in these kinds of summer weddings.
" I'm regularly photographing weddings for English-speaking couples from Britain and other parts of the world, in the Languedoc and Tarn, as well as increasingly other areas of France."
On the day, Susie will arrive to photograph the preparations at your venue as the excitement builds and will stay into the evening as the sun sets.
While most of the images tend to be quite journalistic, there's always time during an unhurried destination wedding to get a few beautiful portraits of the bride and groom together.
Please take a look at some of Susie's work below, it is outstanding...