The Hungry Cow
We can cater for your wedding, big or small with our focus being on fresh, seasonal, local and homemade.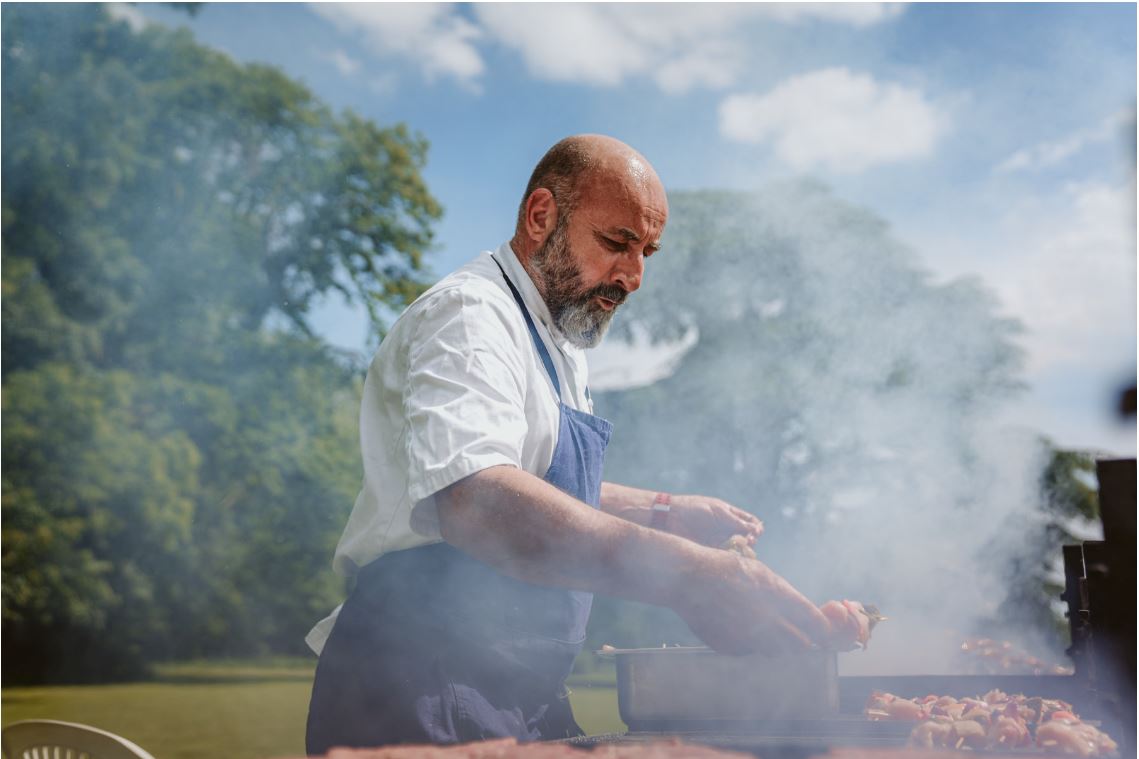 Whether it's a wedding breakfast or the whole wedding weekend, Sam and Angus at the Hungry Cow offer menus to suit all tastes and dietary requirements.
They work closely with either the bride and groom or the wedding planner to develop a bespoke menu that will cater to all your guests. Their retro food truck will be available in Spring 2020, for after party snacks or next day street food.

Angus and Sam have been in the catering Industry all their working lives and have been reconnecting with the classic French Cuisine after travelling for a year sampling food from all four corners of the world.