Your Moments Photography
Your Moments is for the free souls, the love birds and the adventurers.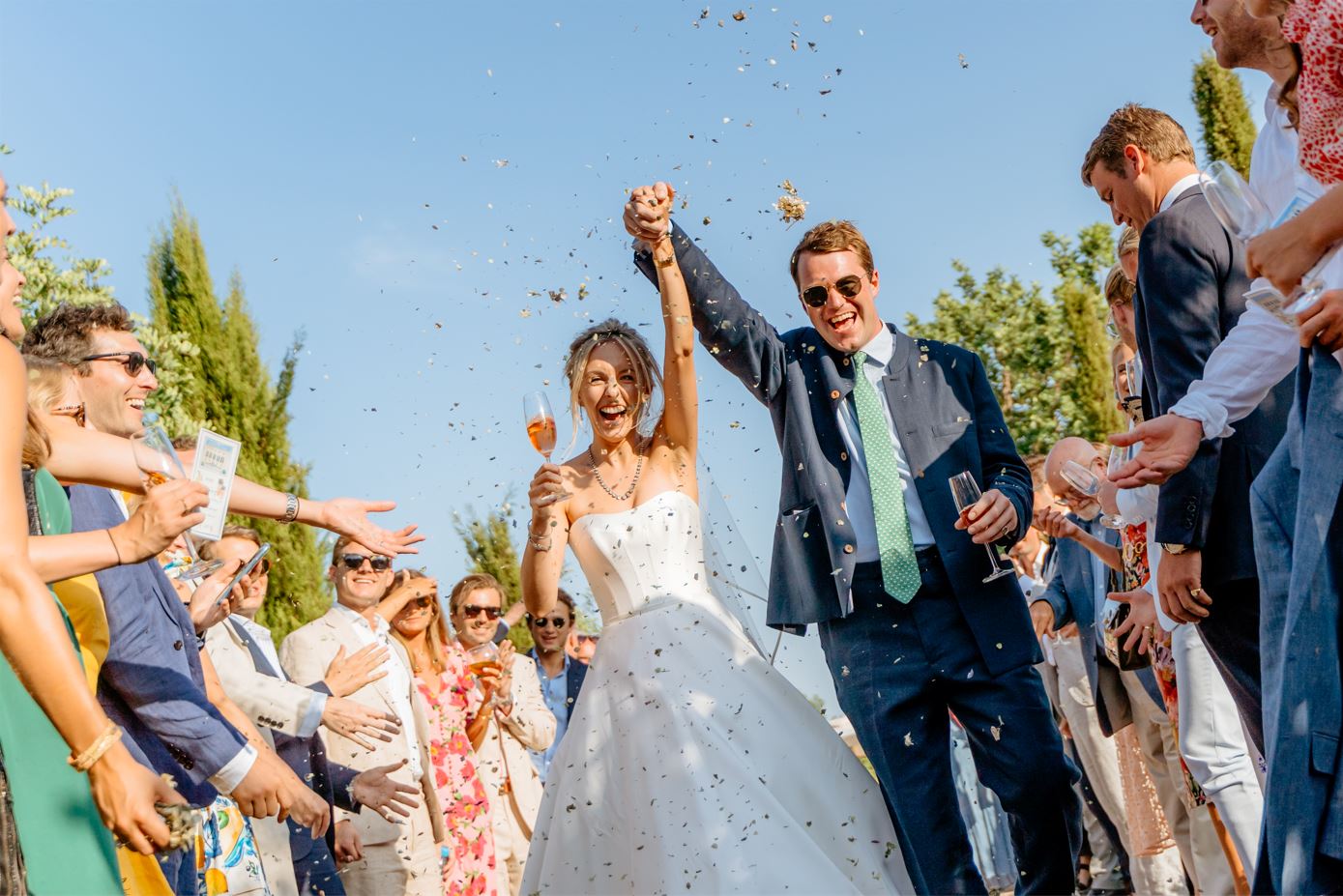 My job as a photographer is to capture the loving, playful looks and touches between you and your loved ones, the moments that appear and disappear just as quickly.
These moments mean so much more than hours of posed shots. Significant and memorable.
If you can't decide which photographer you would like to have on your special day , don't hesitate to choose Myrthe! First of all, she responds really fast and efficiently. Secondly, she is really friendly and willing to help. We didn't feel awkward having a stranger taking photos of us, smiling, laughing or kissing at all. She has got a great sense of humor also. Plus, she is a real professional! She showed us the last picture she took and immediately knew we would love all of them. The sneak peek she let us see is even better! They have everything we wanted and even more. We couldn't appreciate her talent enough and would really love everyone to experience it Myrthe like we did!
Auvergne-Rhône-Alpes
Bourgogne-France-Compté
Brittany-Bretagne
Centre-Val de Loire
Corsica (Corse)
Grand Est
Hauts de France
Ile de France
Nouvelle-Aquitaine
Normandie
Occitanie
Pays de la Loire
Provence Alpes Côte d'Azur (PACA)