Best Events Company
Creators of Luxury Weddings in France for couples from across the Globe.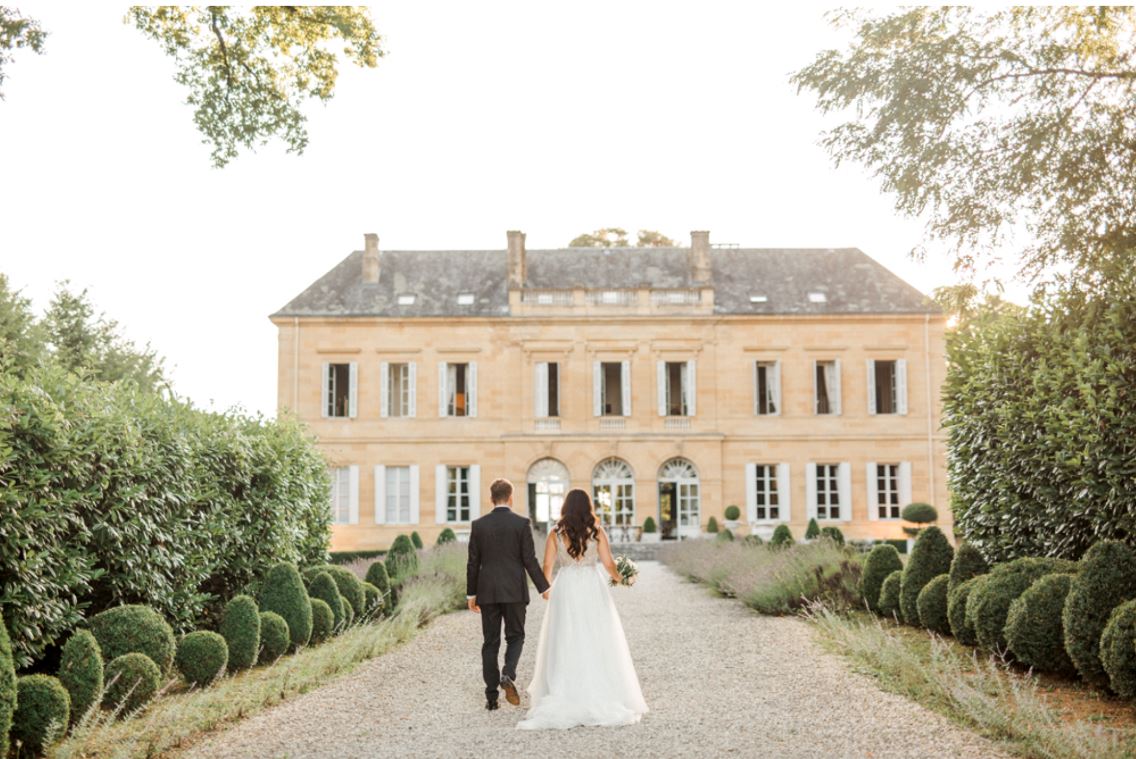 Since 2009, we have been working with leading wedding venues and vendors in the South West and beyond, creating luxury weddings in France for couples from across the globe. Our client-centric approach means each of the weddings we plan has a completely different style and feel, but they all benefit from our unparalleled level of service and that of our trusted suppliers.
We strongly believe in offering the highest quality of wedding planning, for a select number of couples each year. Our services are split into two categories, destination weddings and 'just the two of us' elopements.
Our signature full planning option includes planning and vendor coordination, styling, and day-of event management. We also offer a concierge service for couples who are happy to manage their wedding day on their own but need help planning their destination wedding in France.
We were lucky enough to have Sam as our wedding planner for our Wedding at Chateau La Durantie in August. Sam really does go the extra mile from our initial emails, meetings, Skype calls, whatsapp messages, instagram messages, nothing was ever to much. She ran our wedding like a dream and we can't thank her enough for this! She has amazing contacts, props and knowledge of new trends. We really can't recommend Sam enough - she is absolutely incredible and our wedding was amazing because of all her hard work!
- Charlotte & Jordan
Currently Best Events are working towards an amazing competition to win a Luxury French Wedding here in France for a well deserved Healthcare Couple. Take a look at what Samantha has to say when we interviewed her about it.
You can also find out more on our latest 
Blog Post