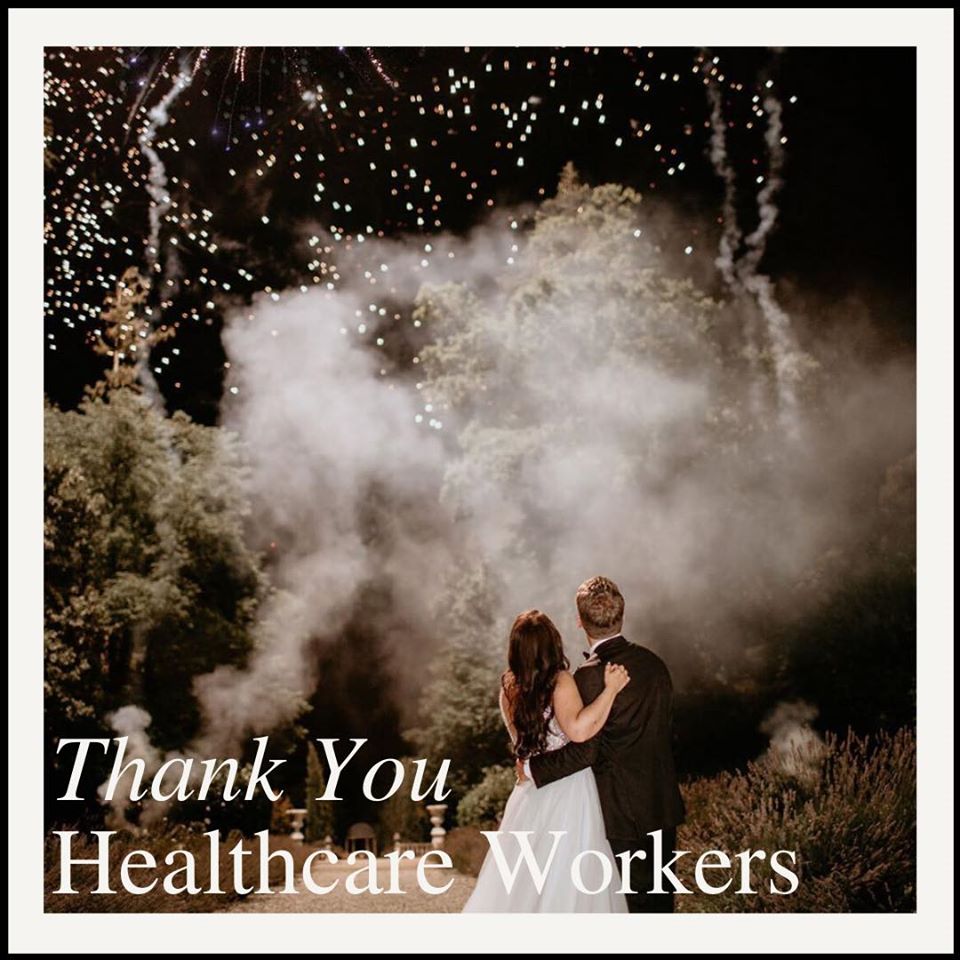 Hi All,
These past few months have been what I would say  rather challenging indeed with flights being cancelled, gatherings and celebrations  on hold in completely unforeseen circumstances that have never been seen in our lifetime. Not only have our beautiful International Couples who have been happily planning their French Weddings had their wedding plans turned upside down but also to our amazing talented network of top wedding suppliers having their businesses left in uncertainty and disarray.
We are all in this together so when I came across this heartfelt competition, I knew we would just have to get involved and follow this journey and share some positivity in this weird world at the moment.
Brides in France are so Happy and Excited to be able to support The Best Events Company with their amazing and wonderful idea to create a Luxury Wedding in France Competition to a Healthcare working Couple that will by next year have been in the front line. Some of whom may have had to cancel their own wedding plans to help us, worked many long hours with masks bruising their faces and all at risk themselves. Couples who may have been divided from their loved ones as to not put their lives at risk, some have had to send their own children away to be able to cope with long hours and couples that may have had to stay apart whilst working in the thick of it all. Wouldn't it be nice to give these couples something to look forward to.
Here is what Samantha Bottomley at Best Events has to say :
Healthcare workers - we want to say thank you. We understand that a number of you have had to postpone your wedding plans, which is why we have teamed up with leading wedding vendors for a luxury wedding in France giveaway. The giveaway is open to healthcare workers worldwide. You can find out more and nominate yourselves or someone you know at www.besteventscompany.com/win.
The prize includes:
Planning and coordination by The Best Events Co.
Venue hire at Château de Bonneval
Photography by Anneli Marinovich Photography
Videography by Perfect Moment Films
Florals by Le Coeur Sauvage
Catering by Hog king
Hair & Makeup by Alexia Bigaud-Morin
Ceremony by Lisa Lister Ceremonies
Music by Loose Covers
Veil from Sash + Veil
Shoes from Bella Belle Shoes
Rings from House Of Solus - The home of bespoke jewellery
Wedding cake from Chloébelle's - Cakes & Bistro
Photo by Nastja Kovacec Photography