The Home of French Weddings
All you need to know about
Destinations
Venues
Photographers
Catering
Entertainment
Celebrants
Getting married in France with English speaking suppliers
Lauren and Khalil's Unique Cognac Chateau Wedding
We are so happy to share with you all, the real life wedding of Lauren and Khalil from their unique Cognac Chateau wedding in the South West of France not too far from Bordeaux. 
For more inspiration click
here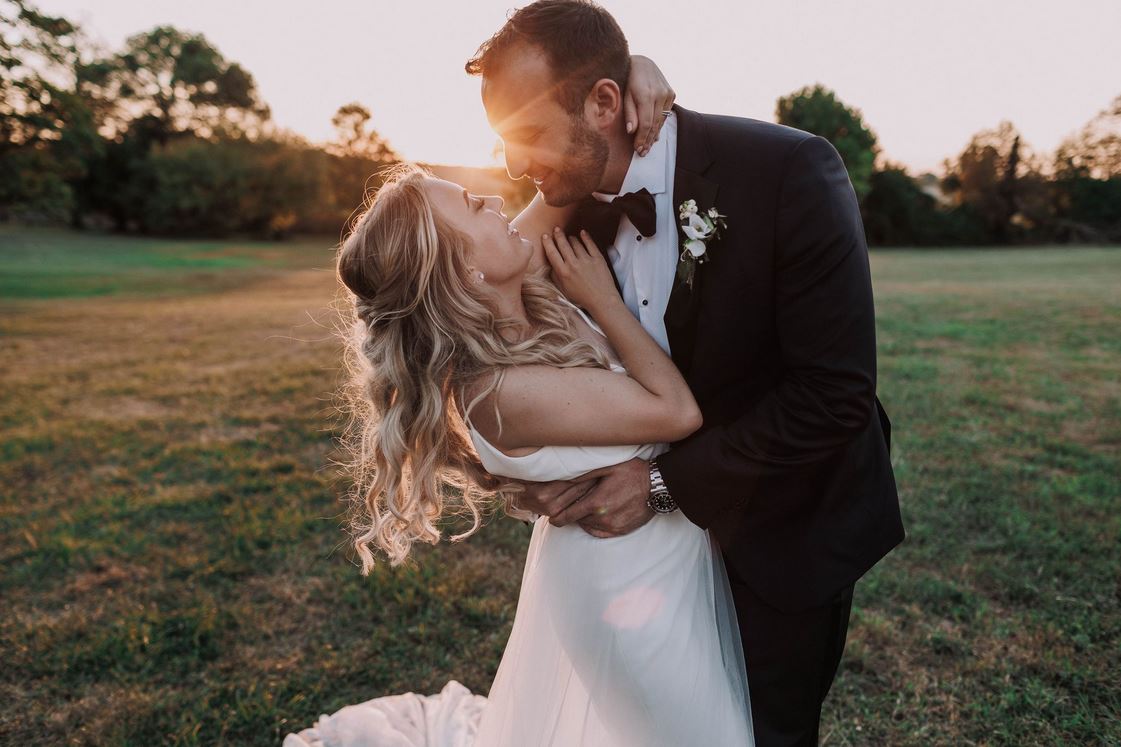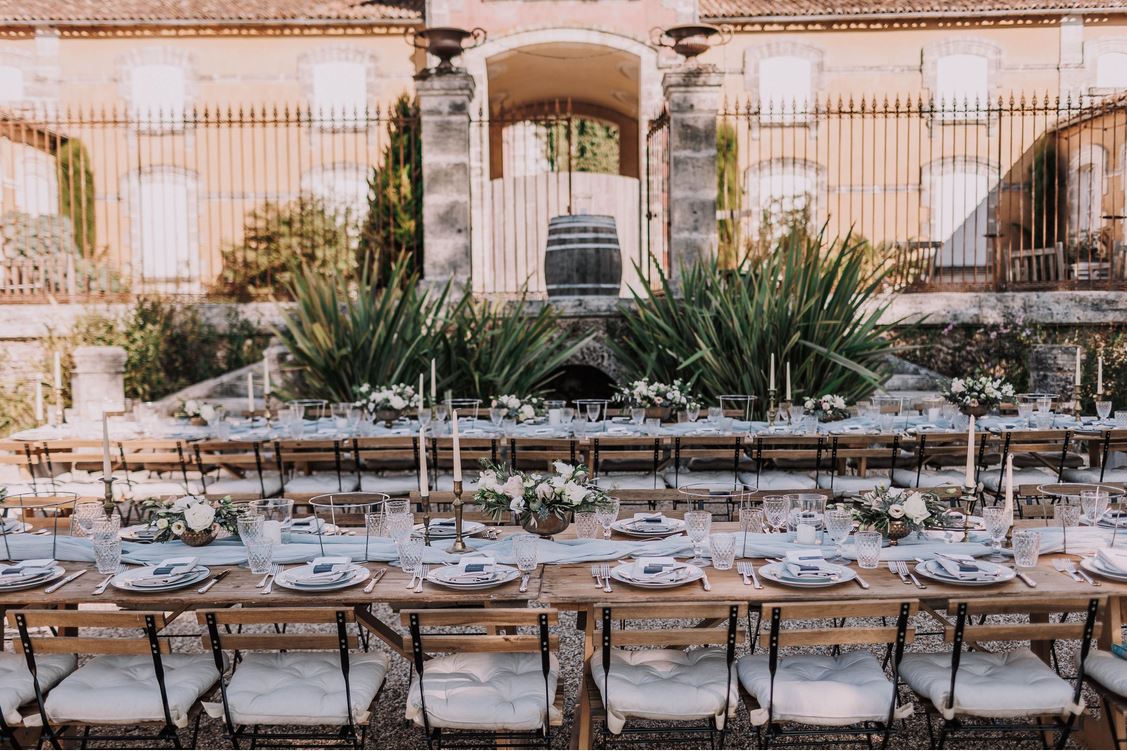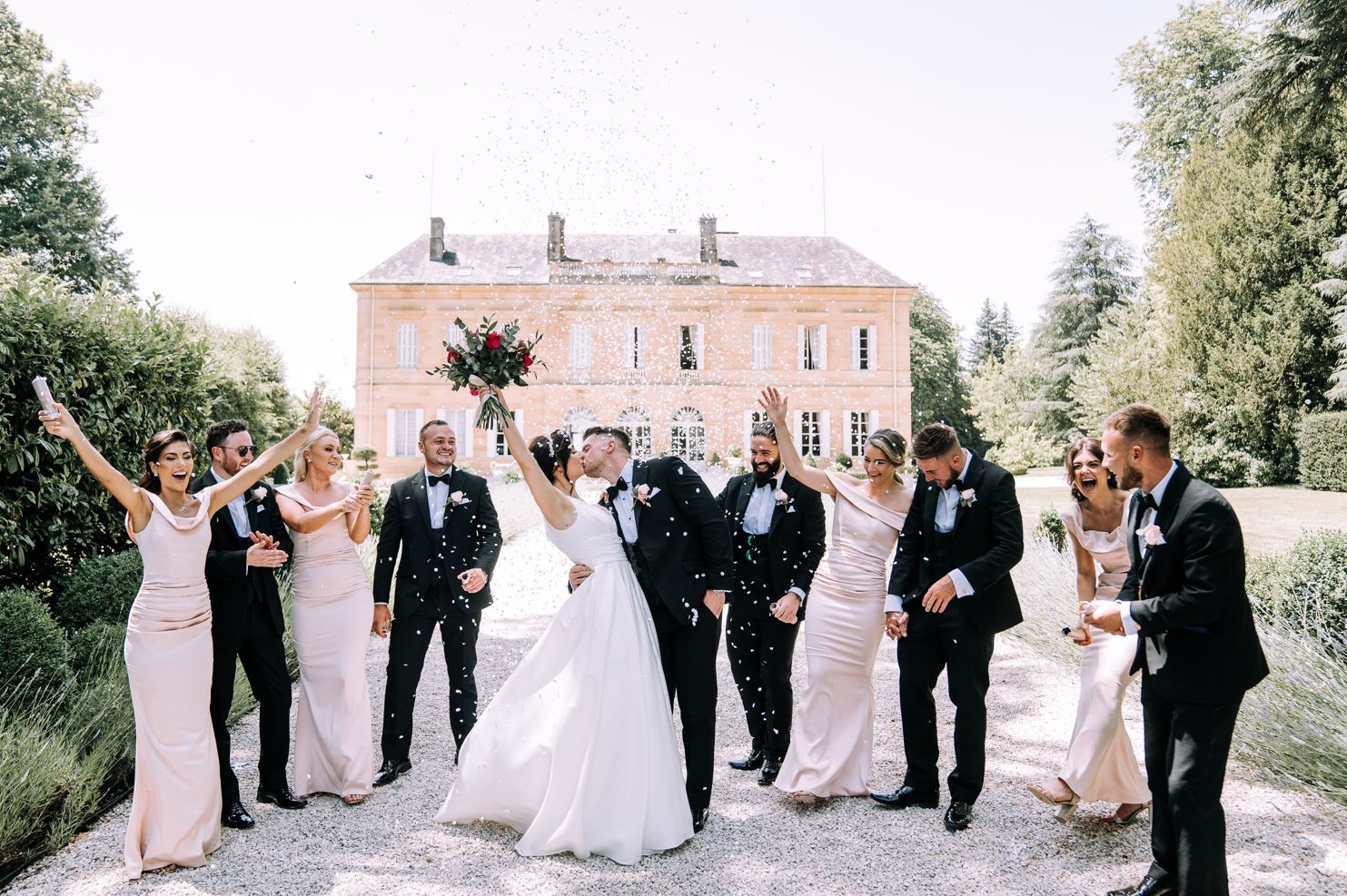 Photographer credit: Kristine Krupenny
Sophie and Joby's Chateau Wedding
We are so thrilled to share with you all, the real life wedding of Sophie and Joby at their beautiful chateau wedding. 
Chateau La Durantie
 is the ideal place for a romantic wedding. Located in the Dordogne in Southwest France.
For more inspiration click
here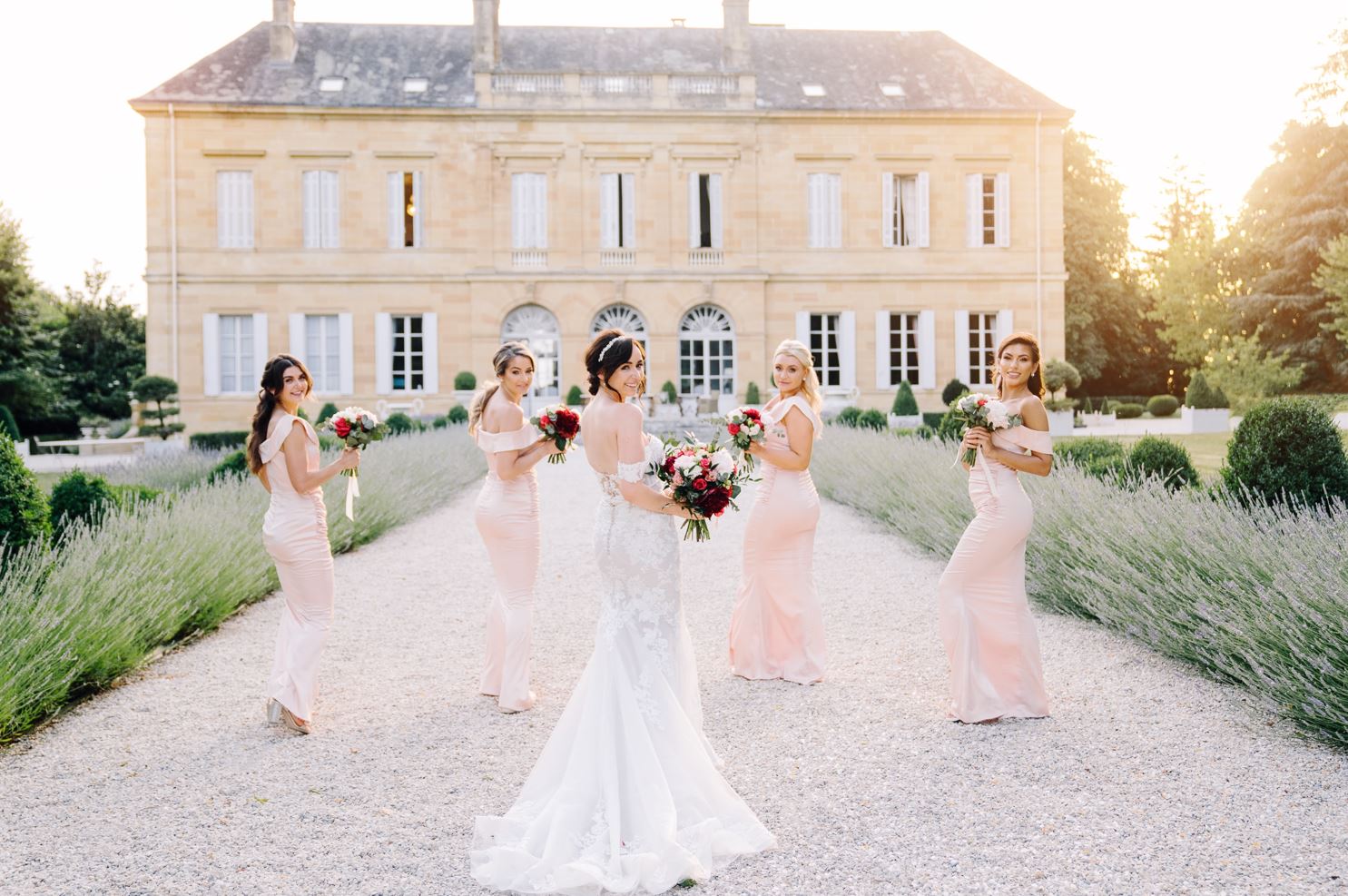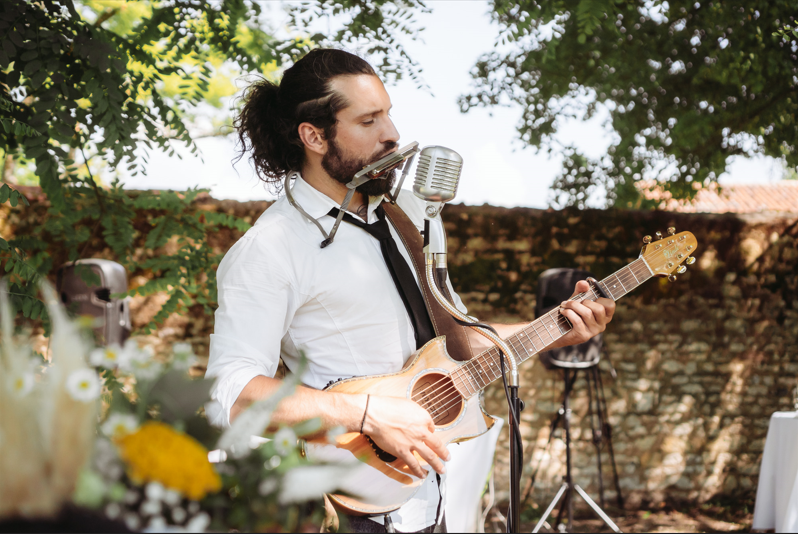 Check out newest Premium Partner Musician and singer Julien Mueller to join us...
Check out Juliens page
here
...
It is with great pleasure that we, here at Brides in France are able to introduce you to this amazing troubadour, musician and singer Julien Mueller. You and your guests will be mesmerised with such an amazing talent and get your dancing shoes on for this one.
Check out our latest Wedding venue...
Find out more about La Maison de L'Ambassadeur 
here
A historic beautiful 6 bedroom 5 bathroom Maison de Maître located in the heart of King Louise IV Bastide, Carcassonne. It is the former home of the French Ambassador to Finland. 

This Venue has some dates for last minute Elopements and Intimate weddings of up to 16 people. They have dates available in August 8th - 20th and September 1st - 8th for three nights in high season for €2,400.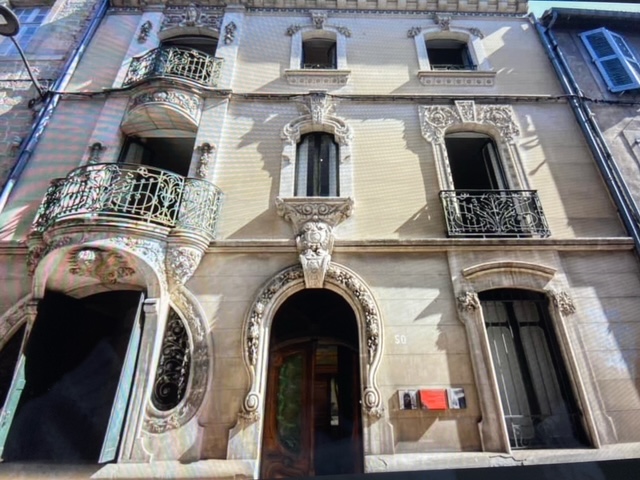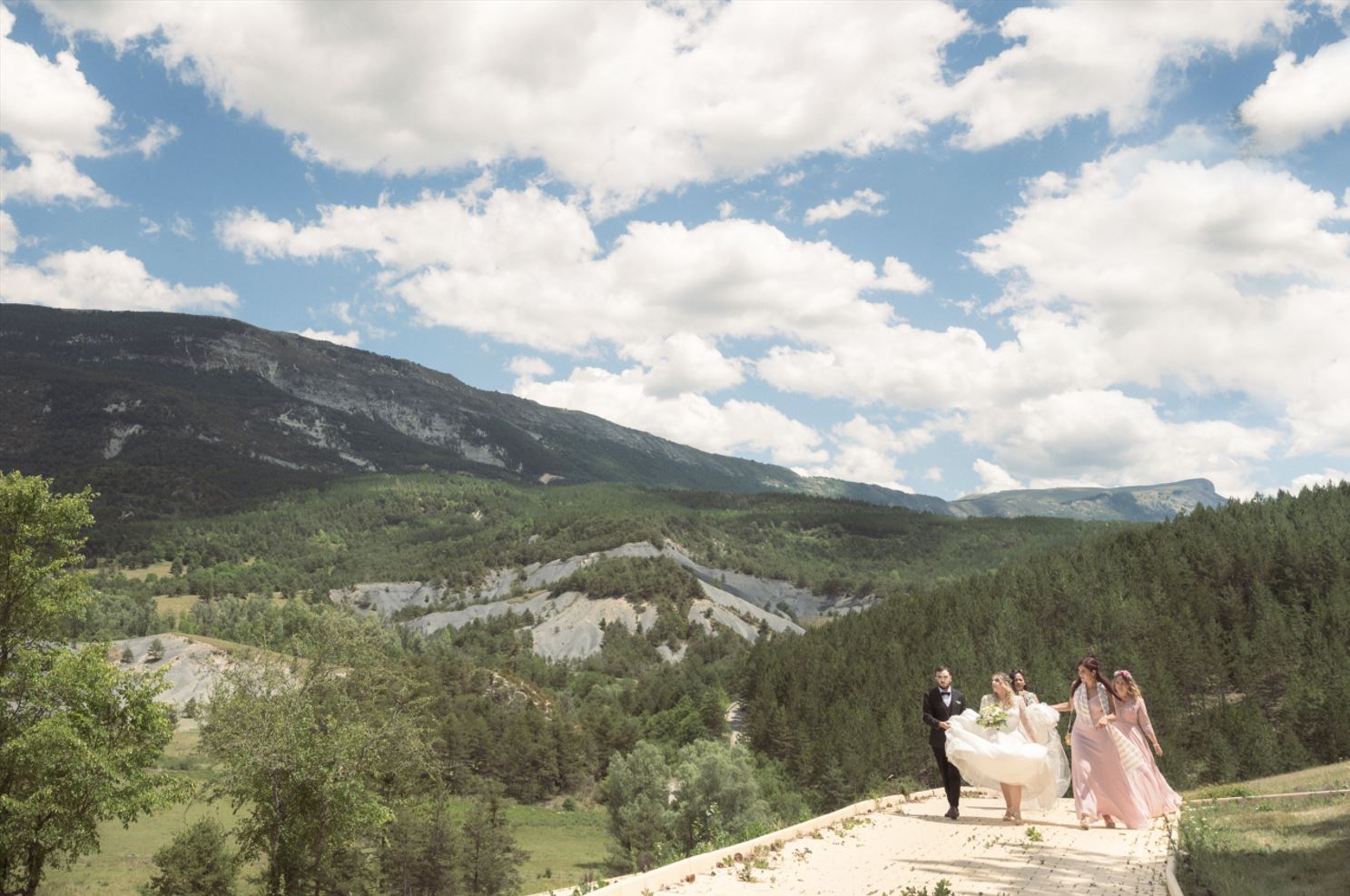 Photo credit: Peter Horton Photography
French Bridal Café
Brides in France are working closely with the admins of the wonderful
French Bridal Café
, offering brides essential support through the planning process in a private space, with no advertisers or suppliers present. A safe haven for a bride to be.
Our BIG WHITE BOOK
Wedding Supplier Directory
Our team has hand picked some of the Best UK and English speaking French Suppliers, for you to be able to communicate effectively and get the Wedding day you deserve. We want to help you make your vision become a reality. 
All our Suppliers are fully registered and highly qualified within their profession to ensure you get the highest possible standard of service, for a day to remember.
Our Big White Book
Getting MARRIED IN FRANCE
Did you all marriages must be performed by a French civil authority before any religious ceremony takes place.

Traditionally the mayor can authorise a city councillor to perform the ceremony in the French town in which one of the parties to be married has been residing for 40 days minimum prior to the marriage. These requirements cannot be waived.
Find out more
Destinations
View Brides in France's recommended popular wedding destinations
Destinations
Venue Guide
Have you chosen your French wedding venue yet? Take a look at our favourites before you do
Venues & Chateau's
Brides Checklist
Plan each stage of your wedding to make sure you have your dream wedding day
Brides Checklist
Take a look through the Big White Book directory of handpicked suppliers. Our suppliers have helped 1000's of Brides and Grooms make their wedding in France a dream.
Come and Join the Home of French Weddings
If you would like to be part of our Brides in France Network, find out more by viewing our Media Kit.