Wedding Photographers
Here at Brides in France we bring English Speaking quality suppliers together to create your dream wedding. But we also like to make sure you have a wide range of photography styles that will capture your special moments and create long lasting memories.
Based in the heart of the Charente and travelling Europe wide, Rebecca is a top Wedding Photographer in France known for her unique approach to capturing unscripted moments with an unmistakable aesthetic achieved via shooting a mix of digital and analog film.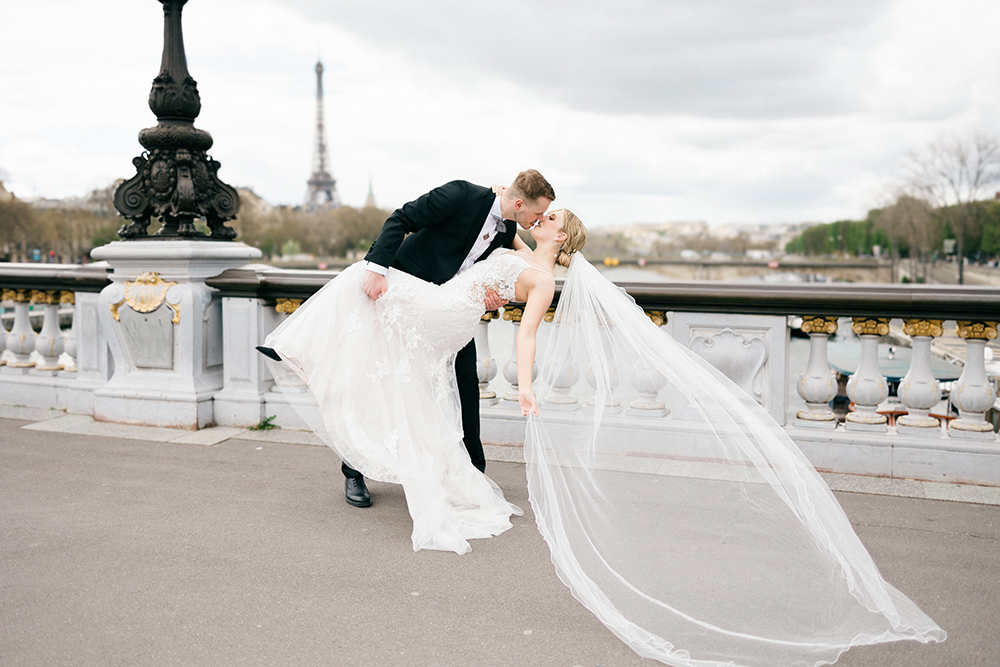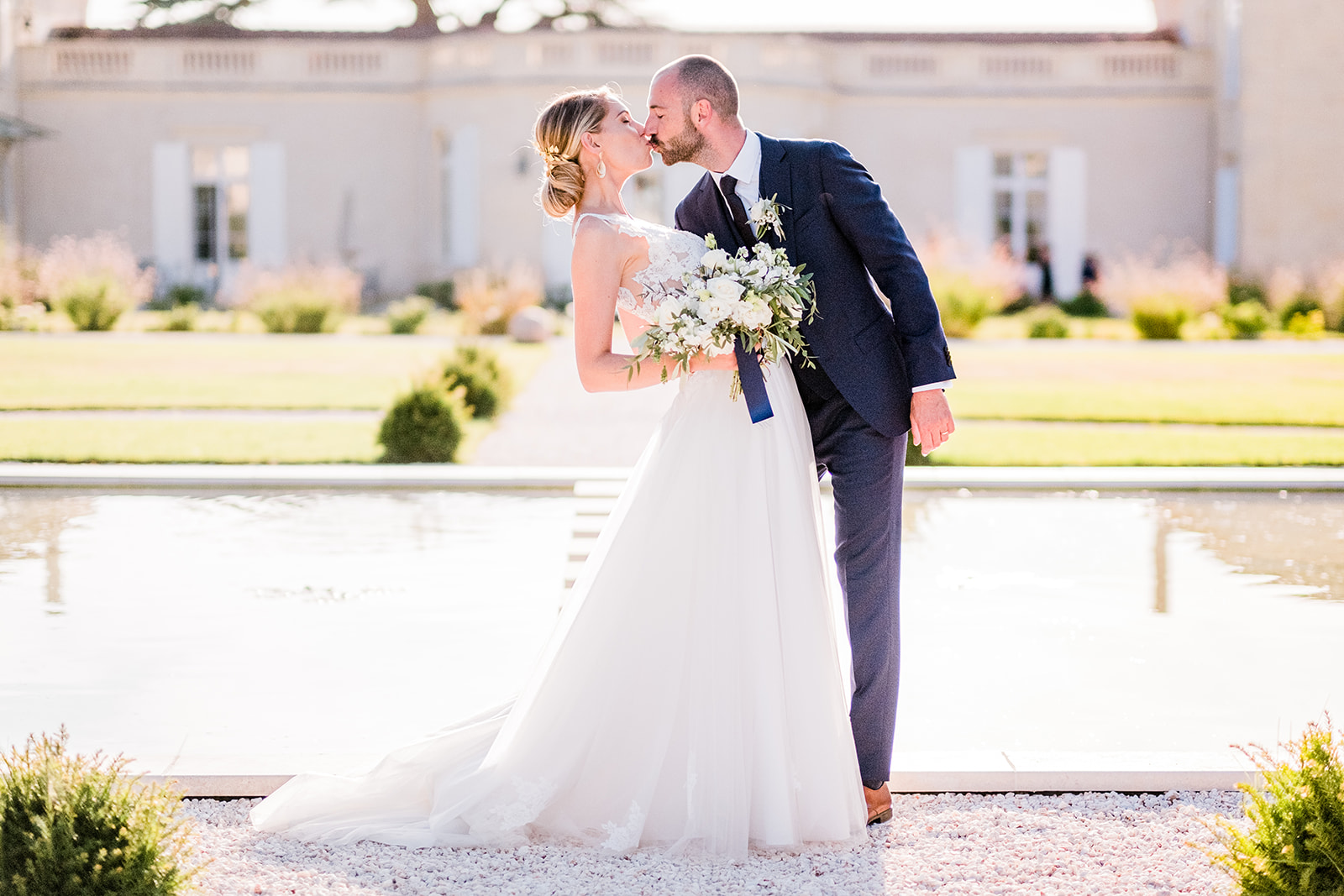 Imagine a wedding service where your special day is not merely photographed or filmed, but lovingly narrated with warmth and a sprinkle of humor. Each wedding frame and photo I take is steeped in the joy and love of your wedding celebration. As your wedding photographer or videographer, I blend into your wedding, indistinguishable from your guests, all while meticulously preserving the heart of your wedding day.
Photography has been my passion since I was young: exploring new places, meeting new people, capturing some pretty amazing experiences along the way. There's nothing better than being part of my clients happy moment – feeling every wonderful bit of emotion with you both.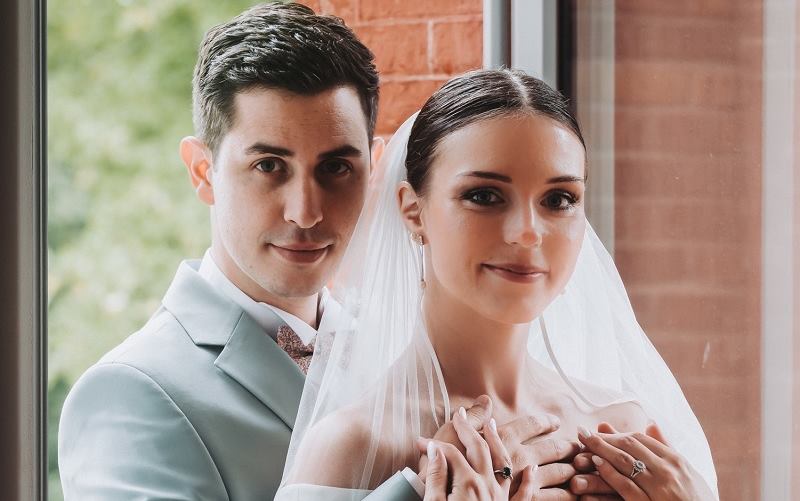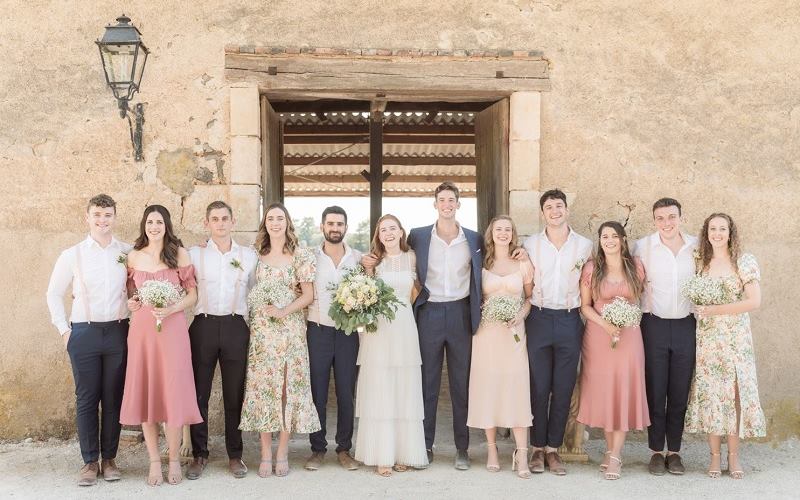 Aside from photojournalistic reportage, I also specialise in directing natural and candid couple photography that beautifully capture sparks flying between each couple without any awkward posing or having to do anything too soppy or heavy.
Fascinated by photography since my youngest age, I have been working as photographer more than twenty years. 
First of all I'm looking for the images full of happiness and real life passion, so that you have pleasure to relive again and again this wonderful feelings and to share with your close friends the memories of the most beautiful moments of your life.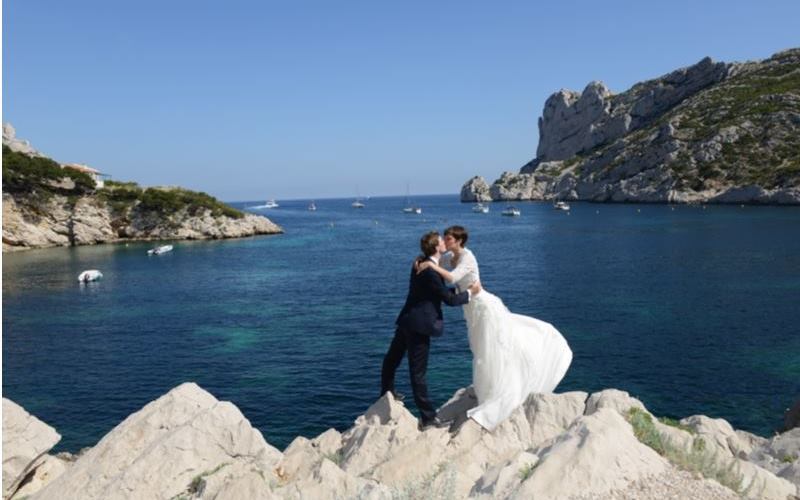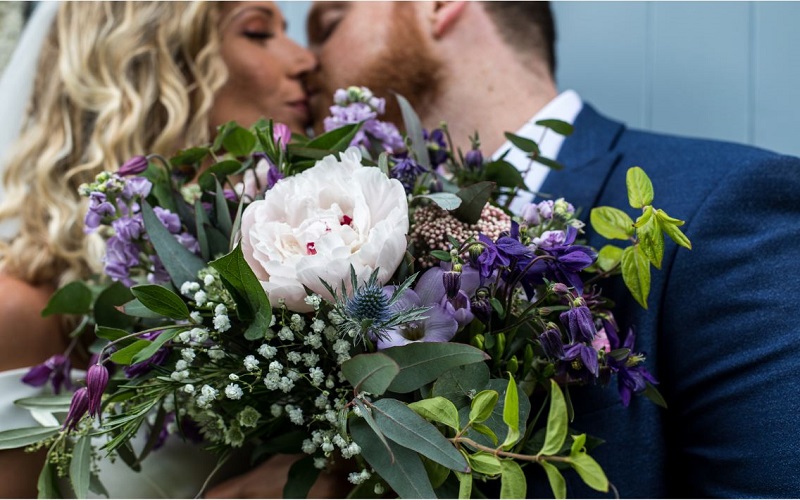 Corrina Tough Photography
To me photography is a kind of magic. Unlocking the joy and emotion of memories as they are formed, capturing the essence of a time and place, for the enjoyment and preservation of generations to come. I want you to relive your day every time you see your images.

Connecting with people is the reason I love photography. Being able to frame their happiest of moments, visually preserving memories and momentous milestones is a privilege and a joy. I feel honoured and blessed to be part of such a special day and capturing peoples love stories is not only a thrill, but I am emotionally invested every step of the way.
My wife and I want to make your wedding the most memorable day of your lives. What better way to do that than to produce a collection of incredibly heartfelt and genuine images that will bring you back into the moment time and time again.

We work in a subtle way over the course of your day, one of the main benefits of working with Lisa is that you have two photographers capturing all of your special moments from our own unique perspectives, producing an incredible collection of all of the moments from your wedding celebration.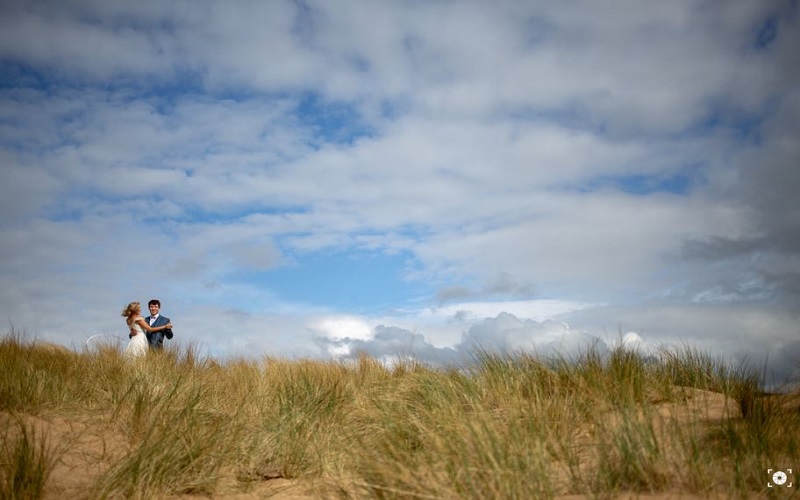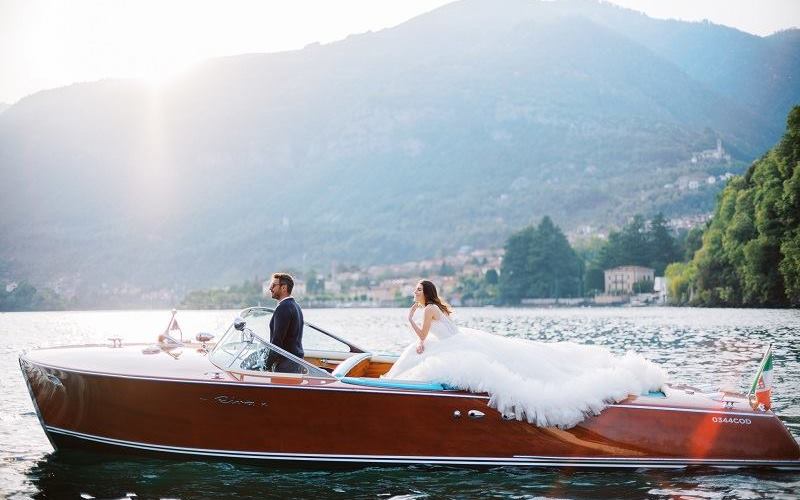 Autumn Cutaia Photography
For my style I photograph on film with a fine art approach that is classic and timeless for your wedding day. I thoughtfully curate your details and memories into art for your home and your life while also photographing those candid moments between your family and friends. France is a beautiful country that feels like a fairy tale no matter the region and I'd love to help capture your happily ever after from the french alps to the streets of Paris!