Entertainment and music for your wedding
Connect you with some of the best musicians and bands in France, we have musicians that can play you down the aisle at your ceremony, add background music to your aperitifs, plus choose a band or DJ to spice up your evening and dance the night away.
For the past ten years the troubadour had been roaming the planet on his bicycle and has performed in concert halls in over 25 countries. His voice evoke memories of greats like Cat Stevens, Paolo Nutini, Jason Mraz, Bon Iver, and Jeff Buckley.

As a freelance DJ and cocktail pianist Damien is available for a wide range of events, from destination weddings, corporate parties, luxury hotels and restaurants. Based between London and the south of France, Damien has easy access to several major airports. His piano sets, often ranging from contemporary versions of classical songs, jazz to soothing classical pieces offer a touch of class to any event.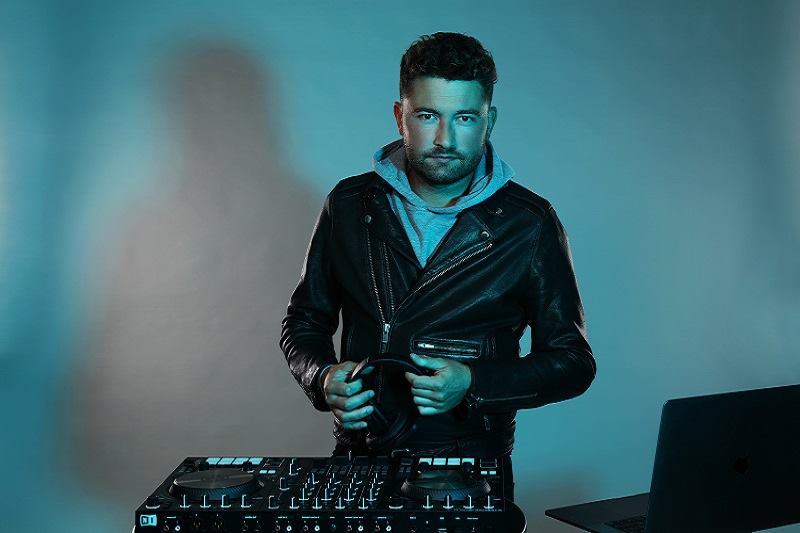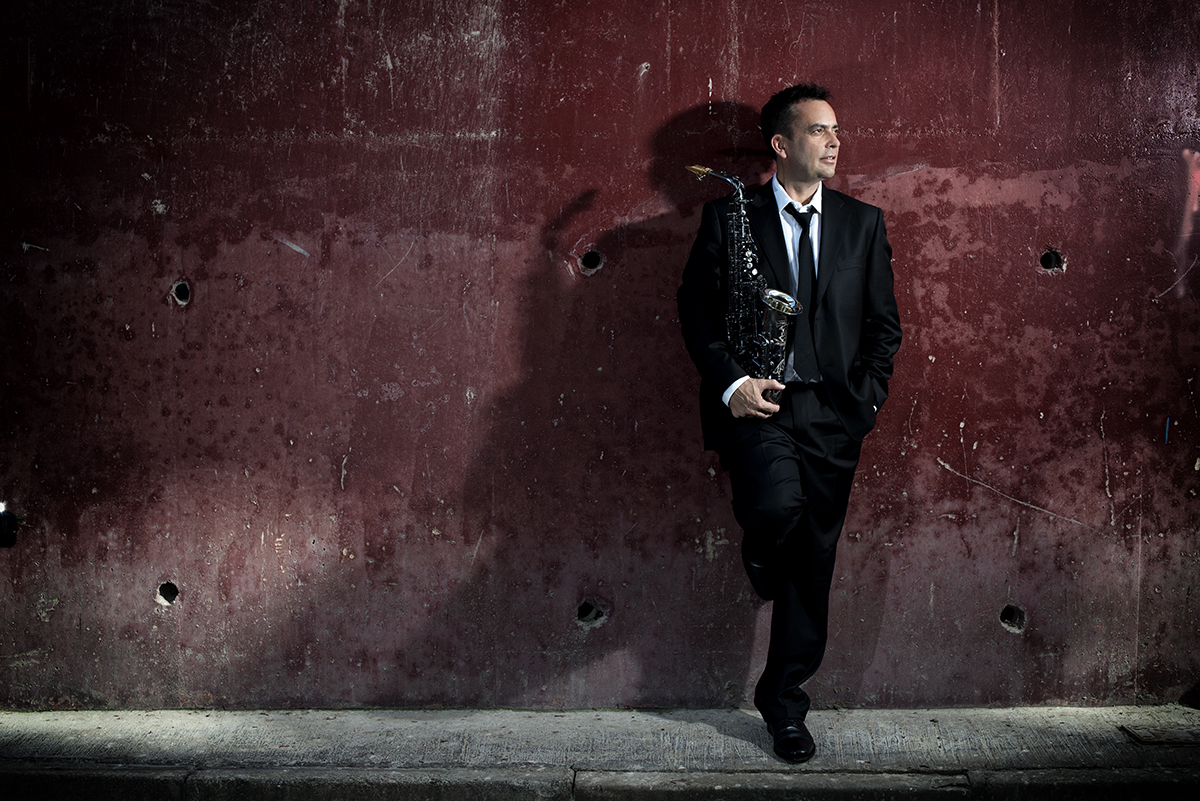 Jon Rebbeck is a professional Saxophonist based in France who has established a reputation for quality and versatility. A graduate of the Royal Northern College of Music Jon has shared the international stage and studio with a diverse range of musicians performing across multiple genres in a career spanning 25 years.
Singing Waiters in France 
The one and only Singing Waiter company in France. As singing waiters, we go undercover as waiters getting to know your guests. After hours of undercover work and when the time is right, we give you and your guests the biggest surprise of your lives.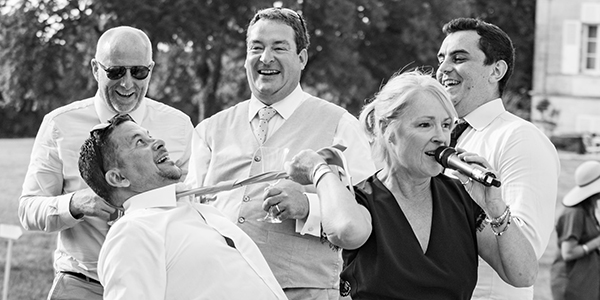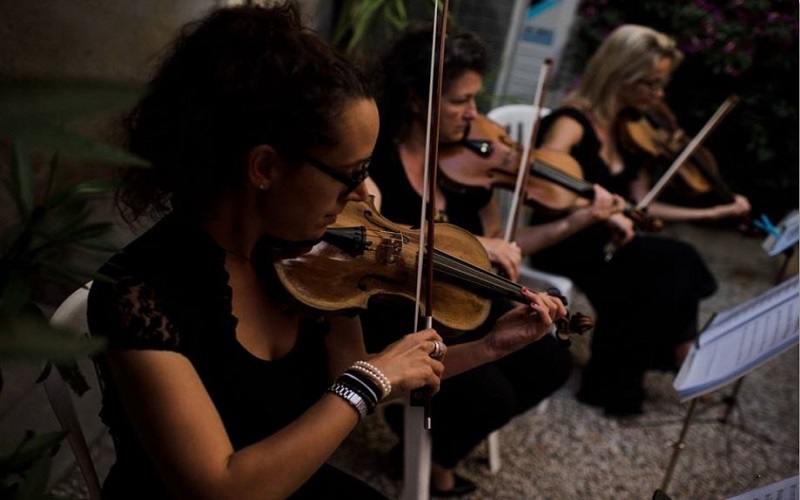 Wedding Music in France is a music agency that provides all kinds of music for our lovely wedding clients! We have solo acts (violin, harp, cello, guitar etc) string duos, trios, quartets up to small classical orchestras with opera singers, or jazz bands, pop bands, gypsy jazz – the list is endless. We can also source ballet dancers and clowns if you fancy something a bit different!