Autumn Cutaia Photography
For my style I photograph on film with a fine art approach that is classic and timeless for your wedding day.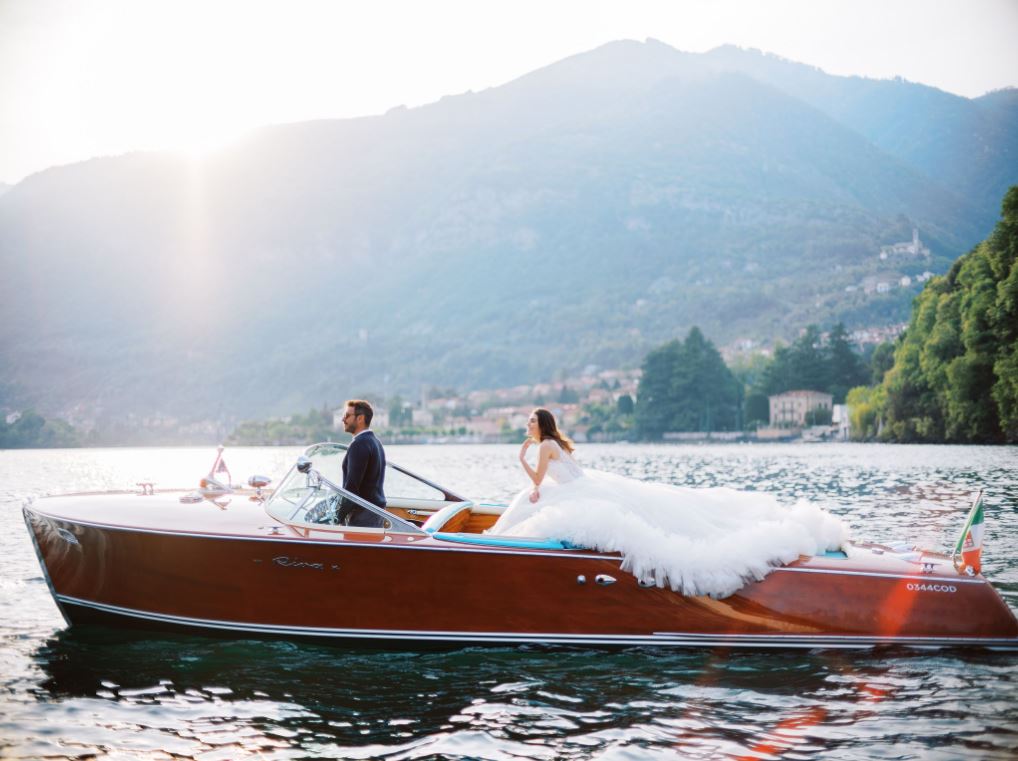 Growing up, my Great Grandmother would show me the oldest photographs that felt older than time themselves. She would tell me stories about ancestors through generations of their weddings and their lives, I even inherited my 4th great grandmother's wedding dress she hand sewed herself before I was even a thought in the world. I'm nostalgic at heart and madly in love with love.
I now get the beautiful opportunity to tell your family story through photographs for the next generation to come and keeping in that time traveling tradition you get transported back to one of the happiest days of your life.
For my style I photograph on film with a fine art approach that is classic and timeless for your wedding day. I thoughtfully curate your details and memories into art for your home and your life while also photographing those candid moments between your family and friends. France is a beautiful country that feels like a fairy tale no matter the region and I'd love to help capture your happily ever after from the french alps to the streets of Paris!
The couples I work with have a taste for luxury and a love of adventure and travel. I have photographed weddings all over the world from the alps to the countryside to bustling cities and somber cathedrals but France always brings me back for it's old world elegance as well as it's beautiful rich culture and history.
On your wedding day I'm very laid back and calm, I can help with posing and curating the perfect timeline so we get the good light.
Autumn's wedding photography is an ethereal blend of fairytale and story. She captures moments of genuine emotion between partners that are both whisper and declaration.
Each photograph incorporates the love they share with each other, with their friends, family and guests with her own love for them as well.
Achieving this requires genius vision, emotional intelligence and complete mastery of photography's technical aspects. Autumn's wedding storytelling is as heavily influenced by place, the vastness of the land, the structural beauty of Paris, as it is by the wedding events themselves. She beautifully captures the celebration's key moments and presents details such as the bridal shoes, the bouquet, the cake, with the respect deserving of the excruciating little decisions every couple debates during wedding planning.
She understands the critical role she plays in presenting the beginning, middle and end with the nuance each event requires. And then there's Autumn's artistry. She loves creating unique portraits with toy cameras, vintage camera, even Polaroids. She seeks out light leaks and spins burry photos other photographers might discard when they capture the moment's energy. Her color toning is both vintage and vibrant, but most of all distinctive. Beyond this, I think what elevates Autumn among international wedding photographers is her sheer rejection of comparing herself to others. She has cultivated her voice in a world where imitation is almost the rule. And, she's a down-to-earth, kind, adventurous person who does her work,and lives her life, with joy.
Auvergne-Rhône-Alpes
Bourgogne-France-Compté
Brittany-Bretagne
Centre-Val de Loire
Corsica (Corse)
Grand Est
Hauts de France
Ile de France
Nouvelle-Aquitaine
Normandie
Occitanie
Pays de la Loire
Provence Alpes Côte d'Azur (PACA)