Victoria Engelen Flowers
Founded by Victoria in 2013, Victoria Engelen Flowers is recognised across France for designing out of this world floral artistry.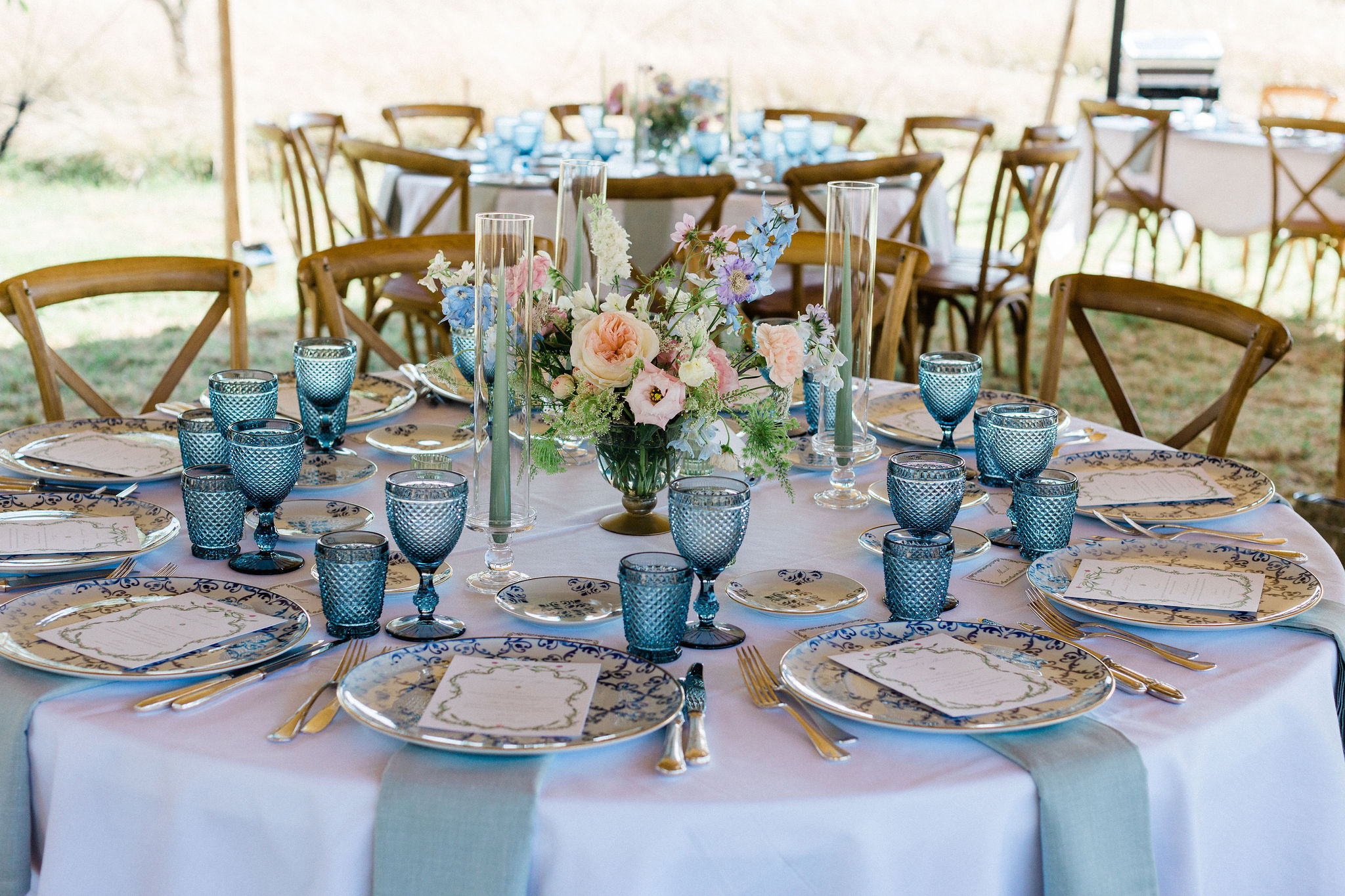 From the very moment you enquire, you will be immersed in a seamless and joy-filled flower experience, where you have the promise of passion from expert floral designers. Victoria adores working with couples who wholeheartedly treasure the sheer beauty that flowers have to offer, entwining her floral expertise and undeniable authenticity into every occasion she has the delight of being a part of.

Victoria Engelen Flowers embrace the tune and rhythm of the seasons as they gracefully transition throughout the year, curating wedding flowers that are the epitome of organic elegance. And of course, you'll find your love story in the heart of every design. While every wedding we create flowers for is utterly unique, one thing will always remain the same - Our floral designs will always make your heart sing.

From beginning to end (and the millions of moments in-between), you'll be wrapped up in the warmth of Victoria's kindness and adoration, with a floral experience that has been tailored to you at every possible turn. Your love story will be elegantly entwined in every element of your wedding flowers, with the utmost care, quality and creativity interlaced throughout each petal. With over 10 years' worth of experience in the industry, Victoria and her team are recognised for creating refined floral design that is impossible to forget. Where you'll be spoilt with unrivalled elegance, an exclusively personal service and a heartfelt connection every step of the way.

At Victoria Engelen Flowers your floral journey will begin with a free consultation, where we'll eagerly listen to your ideas and soak up the inspiration, working our way through the flower choices on offer. We' will nourish and grow your vision, exploring the elements that define your love for one another and how we can thoughtfully thread them throughout your designs. Victoria will send you a detailed proposal where you can see your love story unfolding, where your personalities are conveyed throughout colour palettes, textures and abundant blooms. For couples who seek wedding flowers that speak to your soul, we welcome you to enquire with our team at Victoria Engelen Flowers.